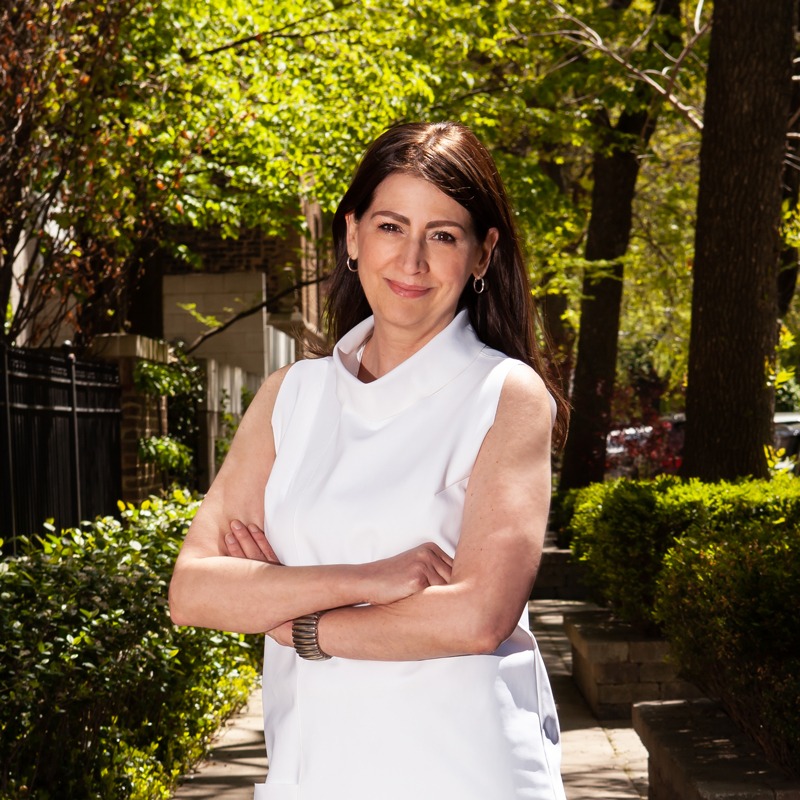 OUR MISSION
An award-winning Chicago realtor for more than 39 years, DEBRA DOBBS is a trusted advisor for real estate buyers and sellers. Known for meticulous and authentic attention to client needs and sharp negotiating expertise, Debra and her experienced team at The Debra Dobbs Group strive to provide a remarkable, tailored buying or selling experience that exceeds client expectations. Whether prepping a home to sell, supporting a buyer in finding their dream home, or landing a competitive market return for a seller, The Debra Dobbs Group ethos has integrity at its core.
Let's chat about real estate and our love for Chicago!
CONTACT DEBRA TODAY!
Testimonials
Debra Dobbs is a true professional who works tirelessly and passionately on behalf her clients. She is intuitive and helped my husband and me make absolutely the perfect choice for us in a city home. Debra is also an energetic person who is simply a pleasure to work with!
I recommend her without reservation."
Sandra B. | Buyer
I'd give her all the stars in the galaxy if I could! Amazing realtor and wonderful person."
Marianne B. | Buyer
My husband and I had a fantastic experience with Debra and her team. Not only were they extremely responsive, and professional but also so delightful to work with."
Taylor S. | Buyer
We have bought three homes with Debra. She's utterly fabulous. She's patient and very good at both understanding your unique situation and making you feel like you are the only person in the world. She knows Chicago. I cannot recommend Debra highly enough if you are looking to buy a home or sell a home, or do anything else related to real estate in Chicago."
Rachel B. & Eric O. | Buyers & Sellers
Chicago Neighborhoods We ❤
Debra Dobbs is a top realtor in Lincoln Park, boasting over 20 years as a resident in this iconic Chicago neighborhood. Debra and her team cater to a wide array of clients, with real estate services designed to meet any budget and lifestyle, from luxury estates in The Loop to cozy family dwellings in Rogers Park. Debra's deep-seated knowledge of Chicago's distinctive neighborhoods is backed by a solid history of successful sales across both central and northern sections of the city. Explore the vast array of neighborhoods we serve.
Homes For Sale
in Top Residential Buildings in Chicago
Latest News