Hello, I'm Debra.  Welcome to my Mortgage Lenders page!
One of the most important steps in the home buying process is securing the mortgage. As important as finding the 'perfect fit' agent is finding the right lender. And it's not just about the interest rate. Your lender will make certain the financing process – from application to closing – is streamlined and straightforward.
As one of Chicago's Top Realtors for Compass Chicago, one of the services I offer my clients is an introduction to one of our city's top mortgage brokers, Steve Pallotto. Steve is at the top of his game for his expertise and because he has saved countless deals at the closing table; I can say this with certainty as Steve has saved several deals for clients of mine. When everyone else says no, Steve performs miracles. I highly recommend leveraging this consummate lending professional to complete your Dobbs Group real estate team roster.
STEVEN PALLOTTO: Mortgage Lender Specialist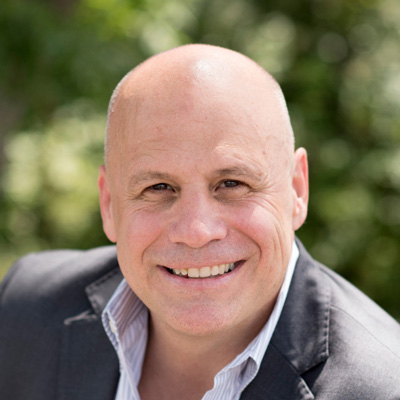 As a top lender at Proper Rate & Guaranteed Rate Mortgage, Steve Pallotto is an elite Mortgage Broker with over 30 years of experience in the lending industry. Through his relationships with the top financial institutions in the Chicago area and Illinois, he has the ability to source funds under the best available mortgage terms for his clients. Steve has extensive experience in securing financing across a broad spectrum of loan programs for both initial purchase financing and refinancing, including Jumbo loans.
"At first, I was very anxious about the mortgage process, but I was very pleased with the services provided by Steve. He coached us through all the steps and was always there for questions in support. Our close was much faster than I expected. Highly recommend him to anyone needing a mortgage. Thank you, Steve" – John and Melissa Bonarek
To begin your loan process with Steve and the Proper Rate Team,
please call 708-473-8966 (I'm old school, I love a call) or email Steve!

Learn more about JUMBO LOANS