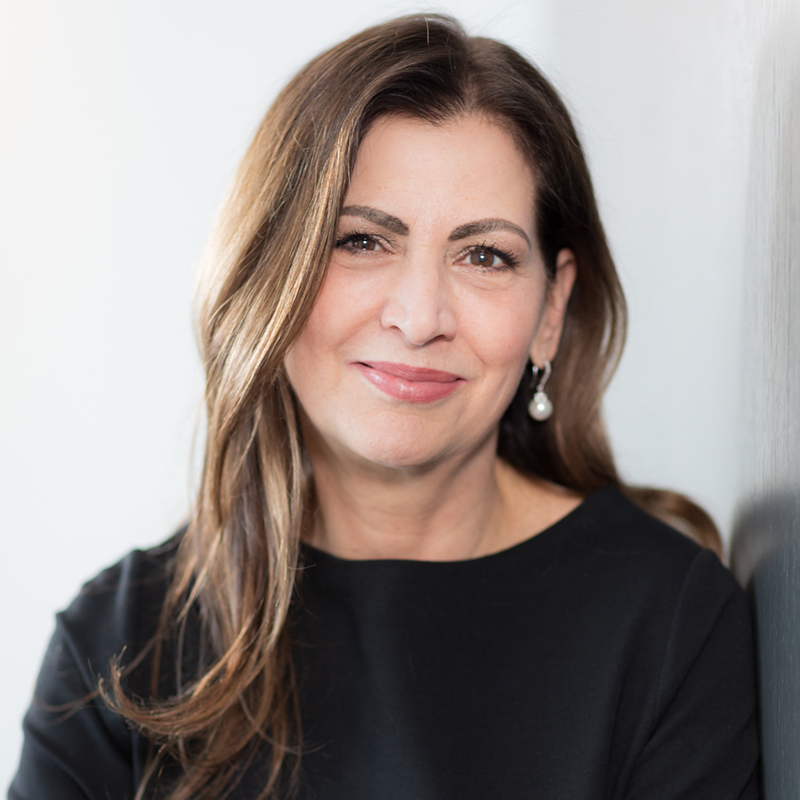 With the ever-increasing purchase prices of luxury homes on the market, buyers will often need to secure a Jumbo Mortgage Loan. For all of my clients who need a top mortgage lender to help them secure a great deal on a jumbo loan amount, I refer them to my brother, STEVEN PALLOTTO VP of Mortgage Lending at ProperRate (A Guaranteed Rate Company). Steven provides Jumbo Loan Mortgage services throughout Illinois and the Chicagoland area.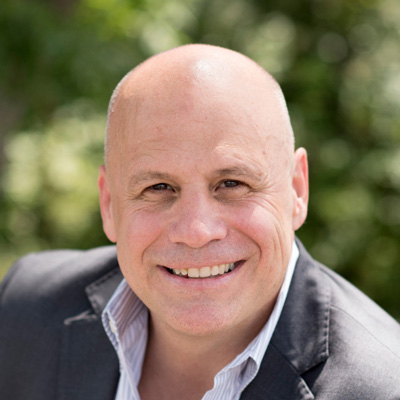 Thank you Sis.
With over 30 years of experience in the mortgage industry, I consider myself an expert in jumbo loans. I've helped many people working with numerous products and loan scenarios, always finding them the best loan for their needs.
Traditionally, jumbo loans have slightly higher interest rates than those on conventional mortgage loans, but jumbo mortgage rates can often be competitive. Did you know, in most cases, Jumbo rates can be more than a percentage point lower than conforming rates?
Previously, 20% down payment was the norm for jumbo loans, but today we have been able to offer jumbo loans with as little as 5% down and no PMI.
Contact me now and I can guide you through your Jumbo Mortgage approval!
Please call 708-473-8966, email me or visit my website.