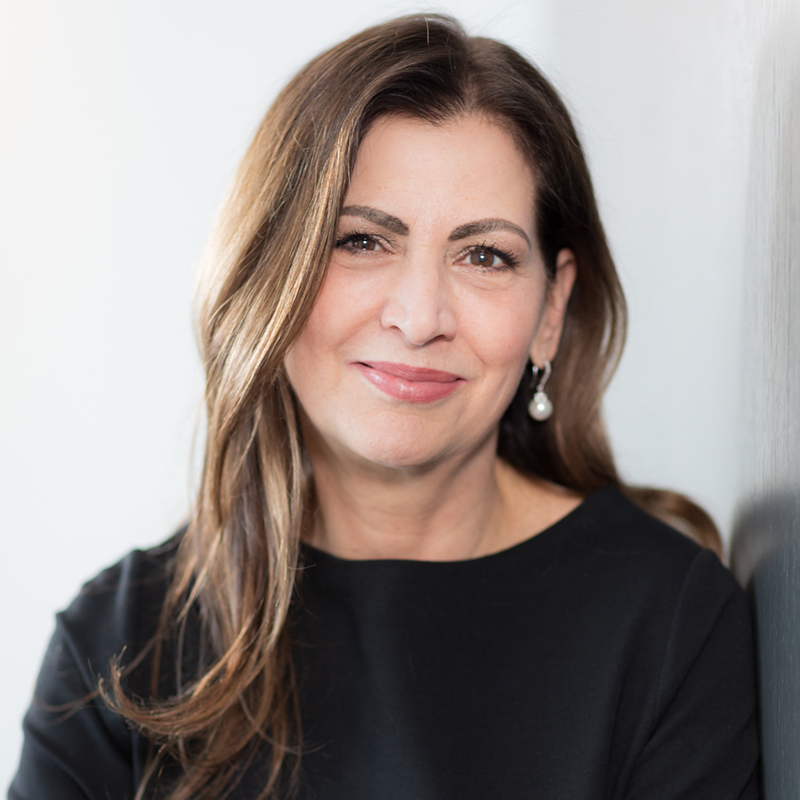 DEBRA is the General and a committed work-a-holic, with a quirky playful side, though when it comes to her clients she is a fierce warrior. Debra enjoys working. When she can't work she enjoys growing fig trees and watching movie marathons snuggled up with Kat and Colette.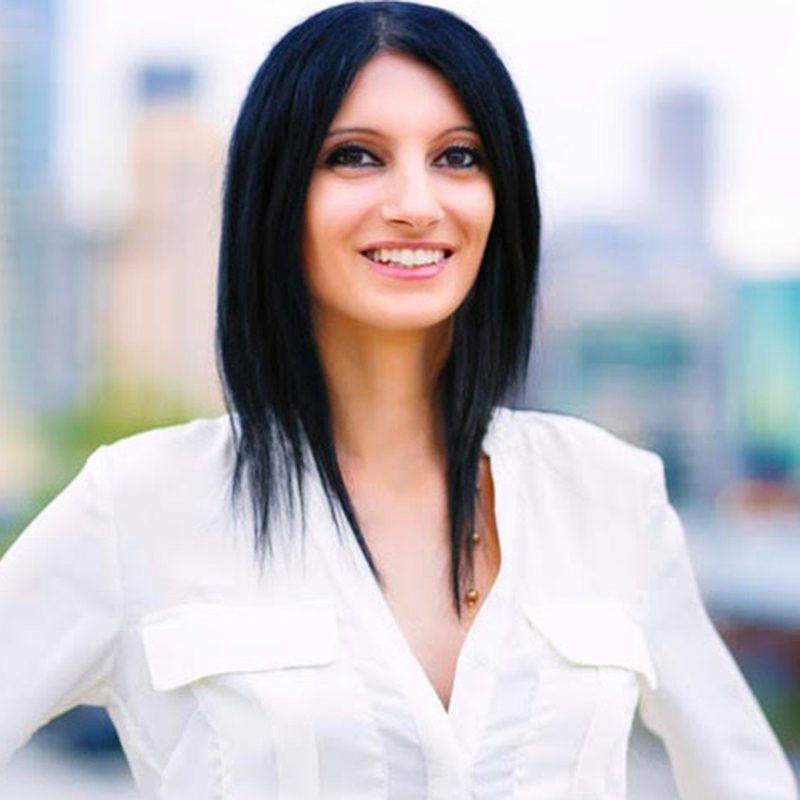 KATE – adaptive, organized and focused, Kate has been in the real estate industry since 2009. With a focus in the Lincoln Square, North Center, Gold Coast and South Loop neighborhoods, Kate brings her strong communication skills and persistence to the entire Chicago market. Kate's marketing management and customer support background allows her a unique ear for client needs and expertise to consistently provide the best advice and service possible. Kate is fluent in English and Bulgarian.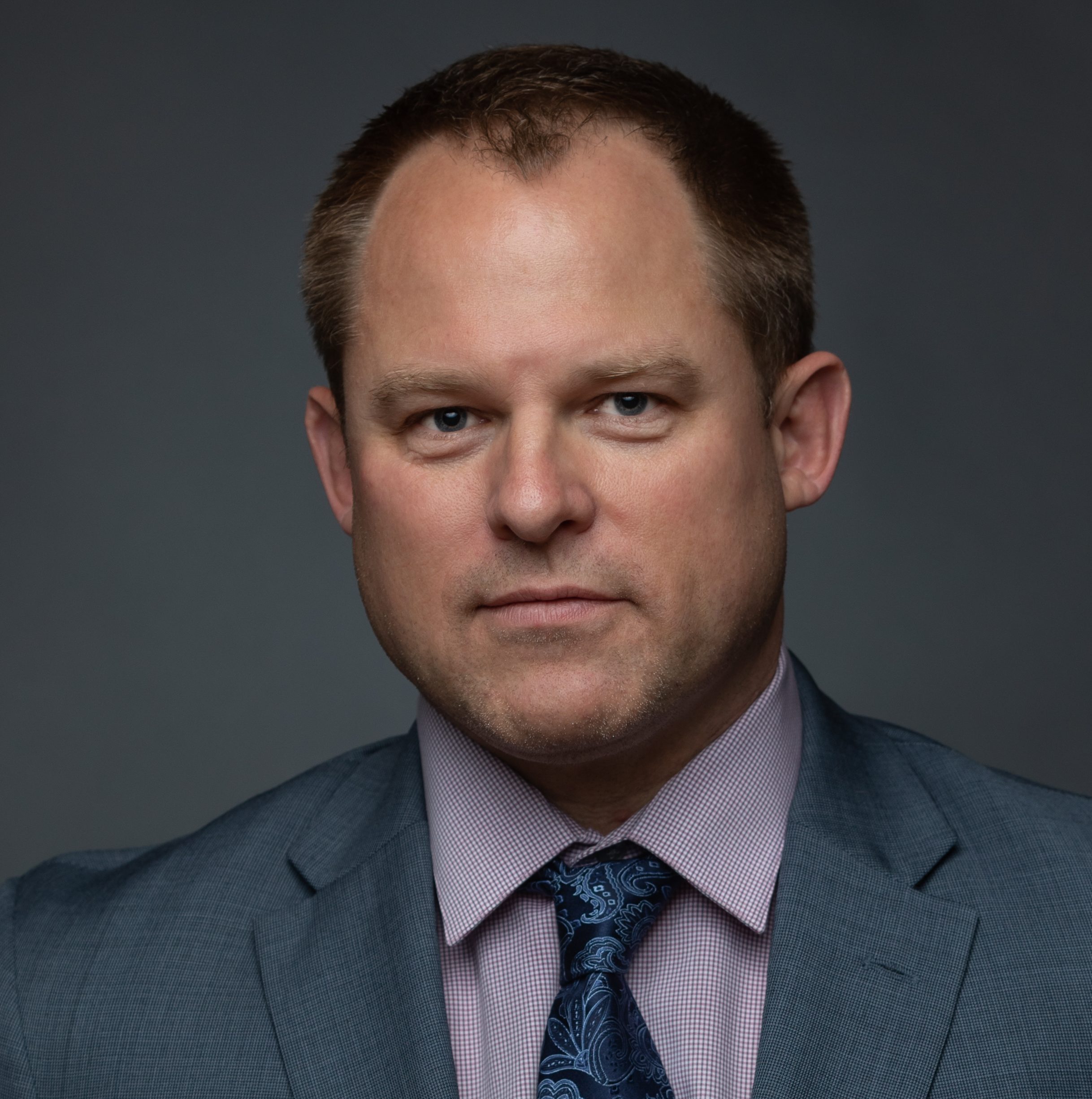 JOSH
has been selling real estate since 2002. He believes that honesty, knowledge of the marketplace, superior marketing & exposure, correct pricing/valuation, and most of all hard work are what set real estate agents apart, and ultimately what sells real estate in any market. Josh resides in the
Lakeview neighborhood
. He enjoys photography, traveling, the outdoors, SCUBA diving, & is very active in animal advocacy.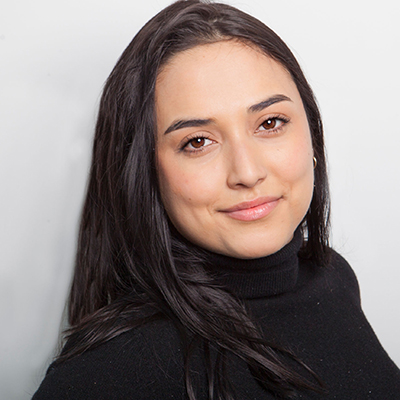 LUCY
is a proud UIC alum, with a Bachelor's Degree in Communications and a Minor in Political Science. After spearheading operations for The Dobbs Group for three years, Lucy moved to the brokerage side, working with buyer and seller clients alike. Lucy's focus on marketing, client relations, project management, and negotiation, along with her stellar interpersonal communication and event planning skills position her as an essential member of The Dobbs Group. Born and raised in the treasured
Avondale neighborhood
, Lucy loves writing music, yoga, and watching basketball. Her favorite hobby is cheffing it up at home, and at the moment, Korean food has her heart. Recently, Lucy has been taken with evening strolls through
The Villa
to decompress from her lovably hectic life that is real estate!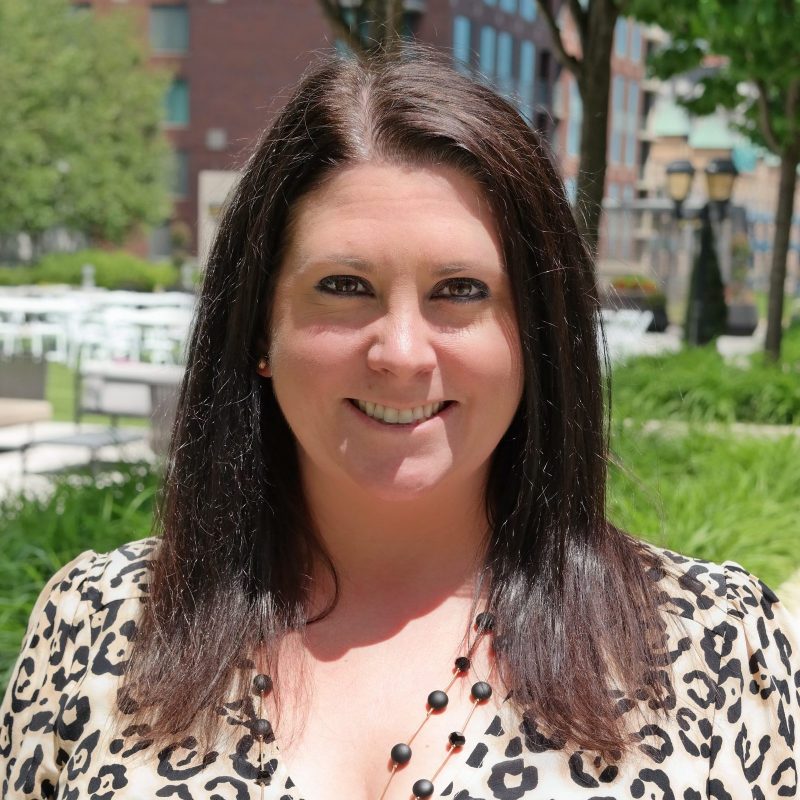 KATHLEEN has called Chicago home since 2013 and is a third-generation real estate broker. She has a keen eye for detail. Her background in public relations and marketing ensures clients' needs are heard and clear communication is prioritized. In her free time, she enjoys cooking, planning her next trip, getting creative in an art class, and cheering for the Miami Hurricanes.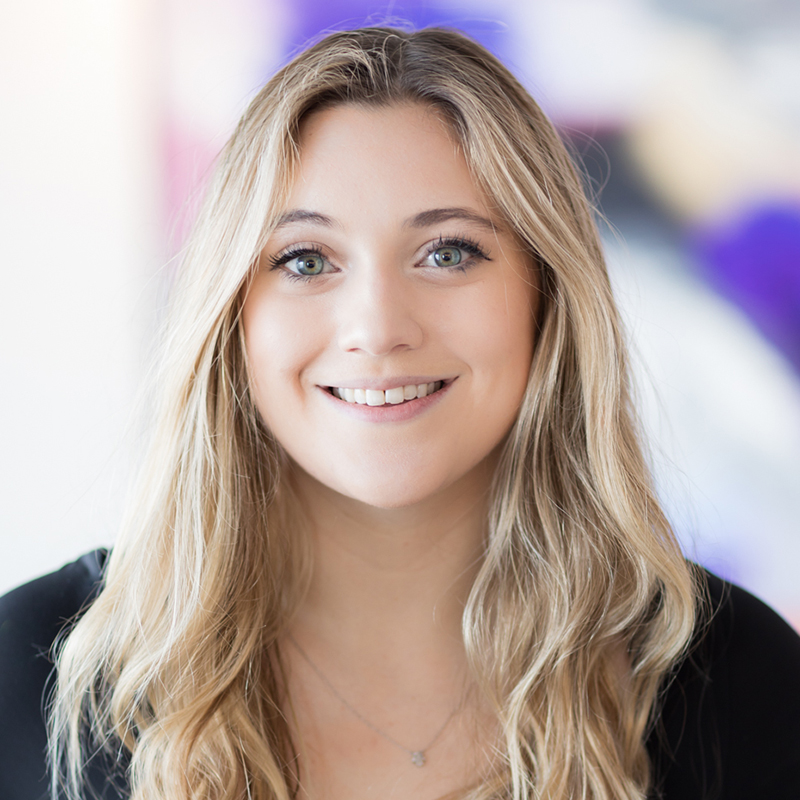 KATHARINE Dobbs is continuing the family business by joining her Mother's team. Growing up in Chicago, accompanying Debra to countless showings as a youngster, and a knack for identifying up and coming neighborhoods has given this gal a leg up in beginning her career in real estate. When she's not working as part of the operations dynamic duo, you'll find her sailing along the lakefront, cooking up a storm, or planning her next weekend getaway.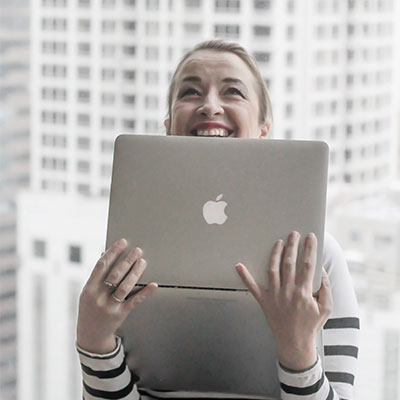 EVA is the yang to Debra's yin, or is it the other way round? and best described as a night owl, coca cola addict, Game of Thrones devotee (minus the last season!) and responsible for all things beautiful in The Dobbs Group operations, including this website. Interested in design and woodworking. Proudly owned by British Blue cat named Edward.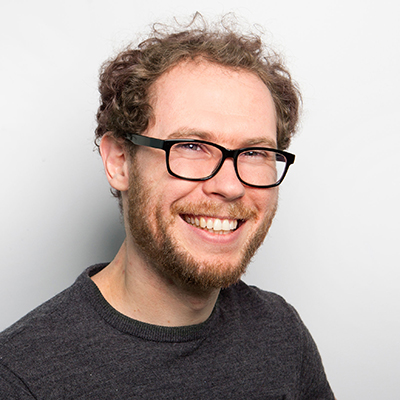 LYUBKO
is our trusty operations consultant and founder of
implemented.today
. He helps with choosing and integrating all of our tech tools and data needs. He has masters degrees in International Economics, International Business, and Organizational Communication. Lyubko is passionate about environmental protection and usually bikes to all our meetings. He is also an avid snowboarder, skier, kite-boarder and future sailor.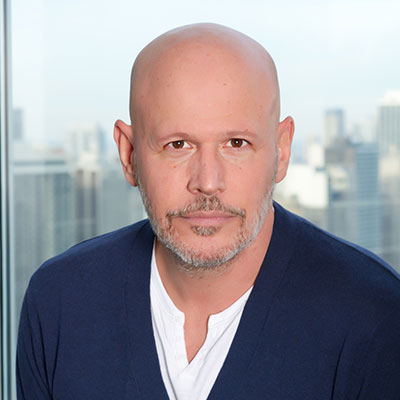 MICHAEL
is our SEO and internet wizard, master gardener, amazing chef and trouble genius. Also happens to be my brother. Michael spends 3 months in Chicago every year and is really the work-horse when it comes to making
Limoncello
,
Spresatta
and
Giardinera
, while his sister takes all the credit.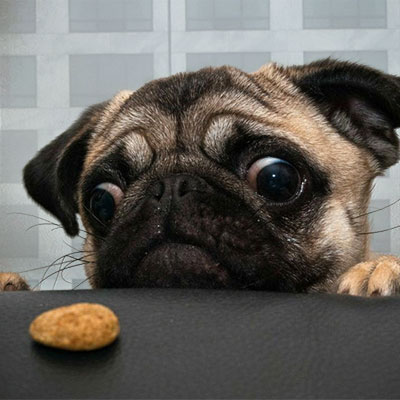 COLETTE brings smiles to our faces, and makes sure we all get some time to rest and enjoy the city. She loves long walks in the park, naps, shopping for dog treats, and watching Law and Order on TV with her brother Sam.