Hello, I'm Debra. Welcome to my Rental Services page!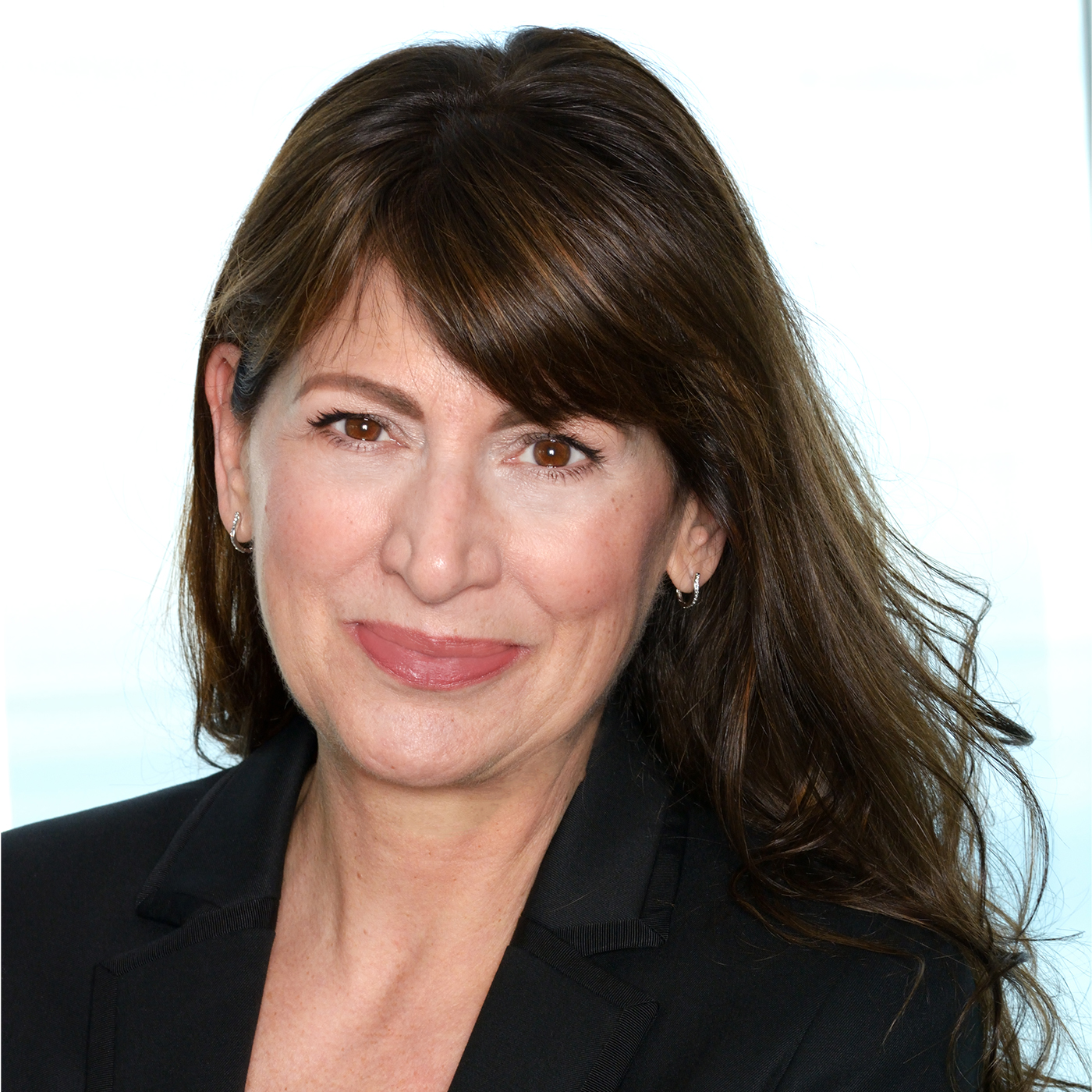 Debra Dobbs
Chicago is a city with seventy-seven different neighborhoods and countless rental options. Today, even with the most advanced digital/mobile search applications, an agent can be a key team member to assist in finding that ideal property in such vast landscape. We have the realty experience and the client service know-how to ensure the process is not only one that is seamless, but one that is positive. Before crossing the threshold of your potential new home, we want you to have a prepared confidence for each listing.
Without further ado, I would like to introduce you to one of our team members, Alyssa. She is our rental expert and first time home buyer specialist.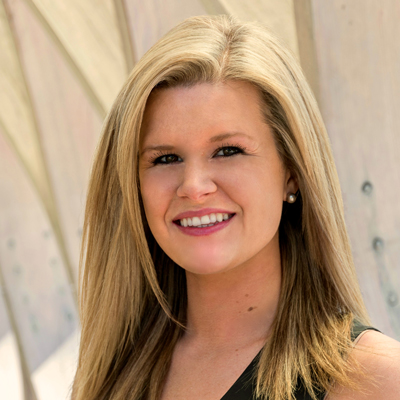 Alyssa Ager
"As your personal apartment realtor, I'm dedicated to finding you that perfect place that you can call your dream home."
"We were referred to the Debra Dobbs agency by a friend living here in Chicago. Alyssa was our broker and she completely exceeded our expectations. Coming out of state from Florida, she made us feel so welcome by not only showing us properties but really giving us a sense of each neighborhood. Pointing out shopping, sights, restaurants, and much more. From the first email and phone call I knew we were in luck. Alyssa worked diligently to provide us with multiple properties to choose from that met all of our needs (including finding a downtown property that would allow our pets). She went above and beyond in helping us find the perfect place. We highly recommend Alyssa and the entire Dobbs Team for all of your real estate needs!"
– Jerry (Gerard) and Kim Hogan (and their three pooches)
To begin your apartment search process with the Dobbs Team,
please call 772-708-2284 or email Alyssa!
---
Do you have questions to ask Alyssa about the rental process? Call or email anytime, and here are some frequently asked questions, and her answers based upon years of experience helping clients find a fantastic apartment:
&Q: Why should I choose an apartment realtor?
A: As your personal agent, I can provide a thorough client-centered experience with thoughtful attention to detail. We are truly passionate about what we do and go well beyond the basics.
&Q: Do I need a real estate agent when renting?
A: As a renter, there are no requirements regarding working with a broker or navigating the market on your own. However, working with a top level agent will ensure you get the best price and deal terms. Our project checklist for the rental process includes forty-five (yes, forty-five!) items. From start to finish, it includes the viewing of properties to signing the lease. We take great care in helping you to complete an application that is pitch perfect, ensuring your application is accepted straight away and thus, your spot is reserved.
We will also compile these documents for the client with the cover page, lease and appropriate recycling disclosure. The recycling disclosure is newly implemented as of January 2018.
&Q: Do I have to pay my rental agent?
A: Typically, an agent is paid by the landlord or leasing office. The agents on either side of the deal will split the commission. In a situation where the landlord does not have an agent he or she will generally pay the tenant's realtor one half of one month's rent as commission.
&Q: How many upfront costs will I pay for renting?
A: In general, a tenant in Chicago will pay an application fee (ranging from $50 to $200), first month rent, and one month security deposit. Some landlords charge an extra deposit for pets and for additional occupants. Often times, these terms are negotiated by the agent on behalf of the renter (We, of course help with this!)