Looking to buy or sell your Chicago home, and searching for the best real estate agent for the job? Debra Dobbs is one of the most experienced agents out there – she has over 34 years in the business and ranks in the
top 1% of realtors in Chicago!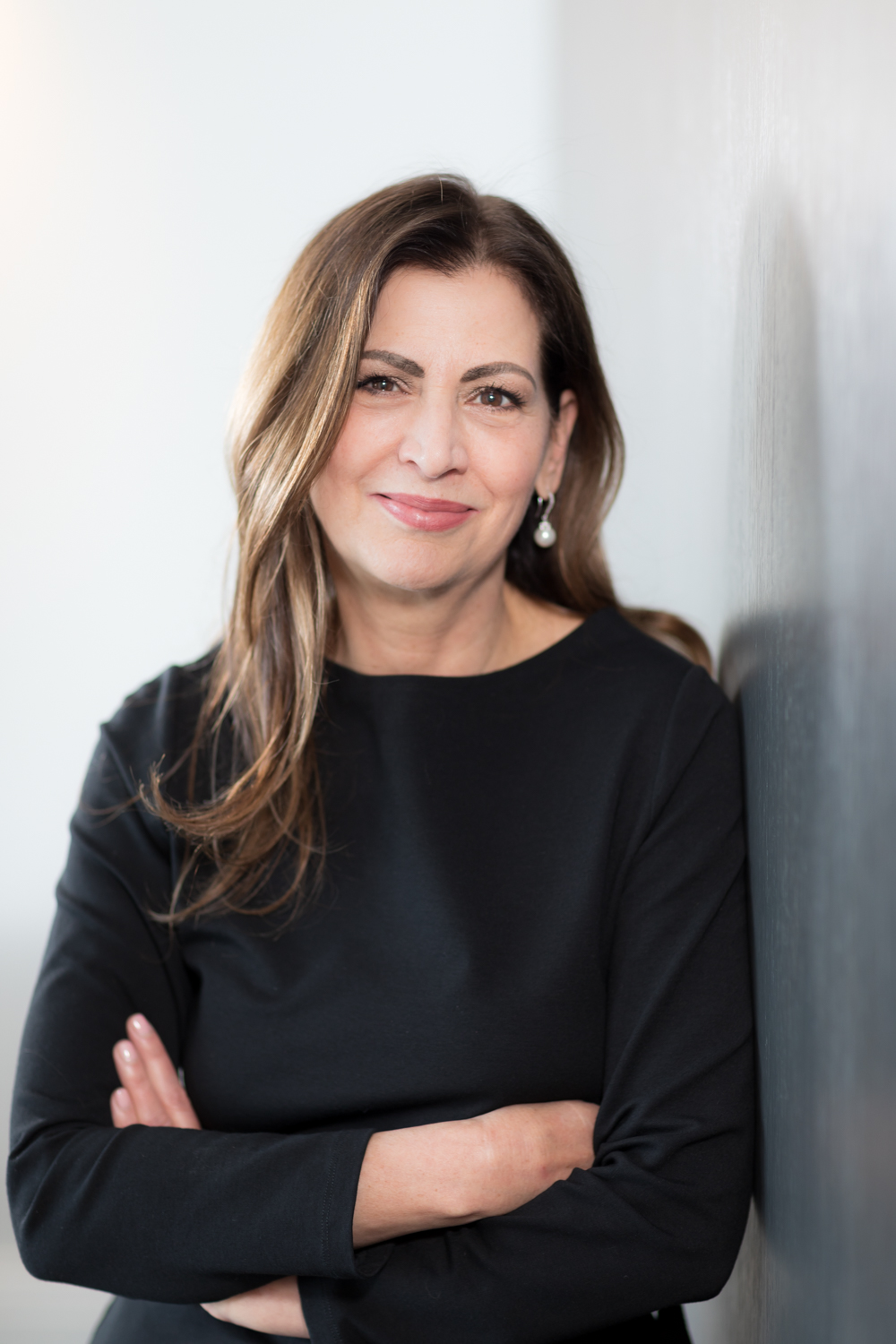 A Welcome from Debra…
Hello, I'm Debra. Thanks for stopping by! I want to be the first to welcome you to DebraDobbs.com.
How may I help you? Perhaps you're searching for your first home, or considering a relocation to this wonderful city from the suburbs or out of state? Or you just really need a bigger place? Whatever your needs may be, I am confident that I can be your helpful guide for all things real estate.
I've been a Chicago Realtor for over 34 years now. My true passion is playing matchmaker for clients and homes. In fact, several clients call me "The House Whisperer". And my investor clients will tell you I have a keen eye for a good deal and the know-how to crunch numbers.
What I love most about my job is that it allows me to work with people from all walks of life. And as a cherished benefit, I have made many lifelong friends in the process. To me, clients aren't just customers. They're true partners, who often turn into close friends. Helping to find a dream home for wonderful people — that's my definition of a dream job! And that's why I now work with @Properties – the #1 brokerage in Chicago. Their client-centric attitude and hunger for innovation is what I'm all about!
But there is life beyond real estate! Let me share just a little of my personal background:
I have a 21 year old daughter, Katharine, and three sweet dogs. We live in Lincoln Park in a house I renovated over 14 years ago. I love renovation and construction and the LP house was my 10th project. I've been a play producer, I once owned a gelateria, and I'm an avid lover of limoncello. (I make my own – see how in this blog post!)
Now, I'd be delighted to learn more about you! Click here to email me. Tell me about yourself, and how I can help you along your real estate journey.
Can't wait to meet you!