When it comes to home buying, finding the right mortgage broker can make a world of difference. As one of their suite of services, The Dobbs Group offers its clients an introduction to a top mortgage lender.
Looking for the right mortgage solution can be a daunting task, but with the help of Steve Pallotto, a top mortgage broker in Illinois, it doesn't have to be. It is not just offering the best possible rate, but the best lenders in the market provide their clients with valuable insights that can save you time and money. Also, the best lenders will make certain the financing process – from application to closing – is streamlined and straightforward.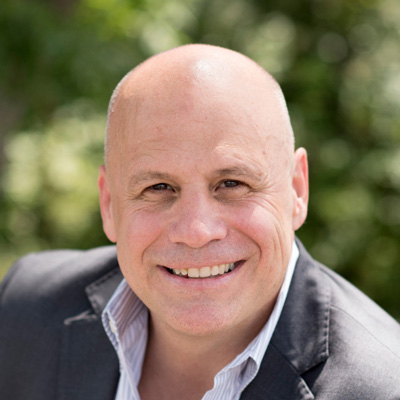 As a top lender at Proper Rate & Guaranteed Rate Mortgage, Steve Pallotto is one of Illinois' elite Mortgage Brokers with over twenty-five years of experience in the lending industry. Through the relationships he has forged with Illinois' top financial institutions, he has the ability to source funds under the best available mortgage terms for his clients. In securing financing across a broad spectrum of loan programs, Steve has extensive experience in both initial purchase financing and refinancing, including Jumbo loans.
With his team at Proper Rate & Guaranteed Rate Mortgage, their commitment to customer service has earned them recognition as one of the best mortgage lenders in Illinois.
"At first, I was very anxious about the mortgage process, but I was very pleased with the services provided by Steve. He coached us through all the steps and was always there for questions in support. Our close was much faster than I expected. Highly recommend him to anyone needing a mortgage. Thank you, Steve" – John and Melissa Bonarek
To begin your loan process with Steve and the Proper Rate Team,
please call 708-473-8966 (I'm old school, I love a call) or email Steve!