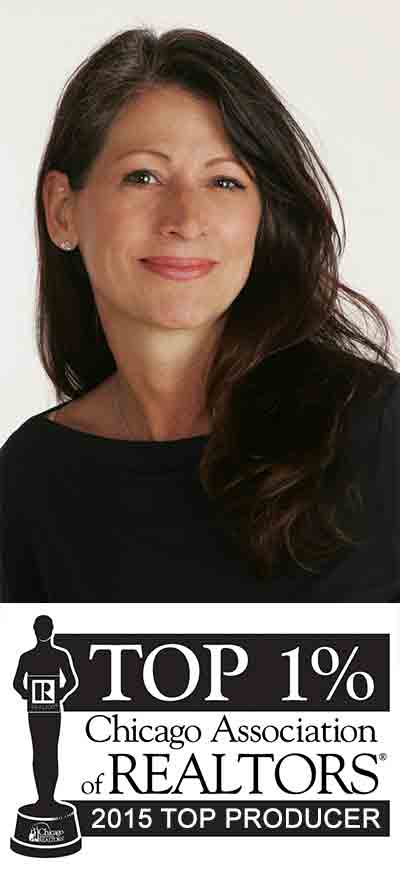 Welcome to my real estate world!
I hope my website conveys the passion, dedication and expertise I have for Chicago and all that is real estate. My blog, Debra Lives Local…In Chicago will give you an intimate look at Chicago from my informed and curious perspective; neighborhood gems, not to be missed Chicago hot spots, neighborhood events, interesting news, lifestyle tidbits and tips on real estate.
Search property listings and see what is on the market or recently sold.
If you have questions, comments or suggestions, please call or send me note. I'm always looking for ways to enhance your experience.
Thanks for visiting and I hope to hear from you!
Warm Regards,
Debra