7900000
St. Charles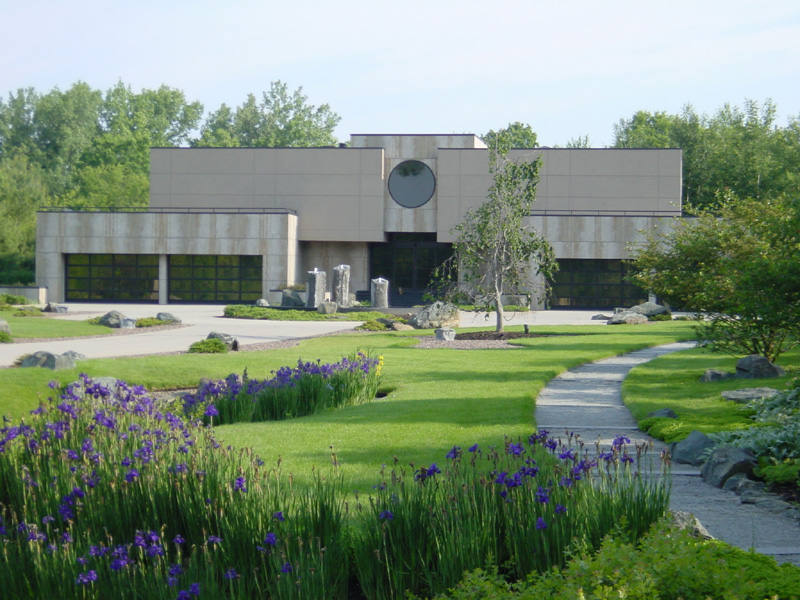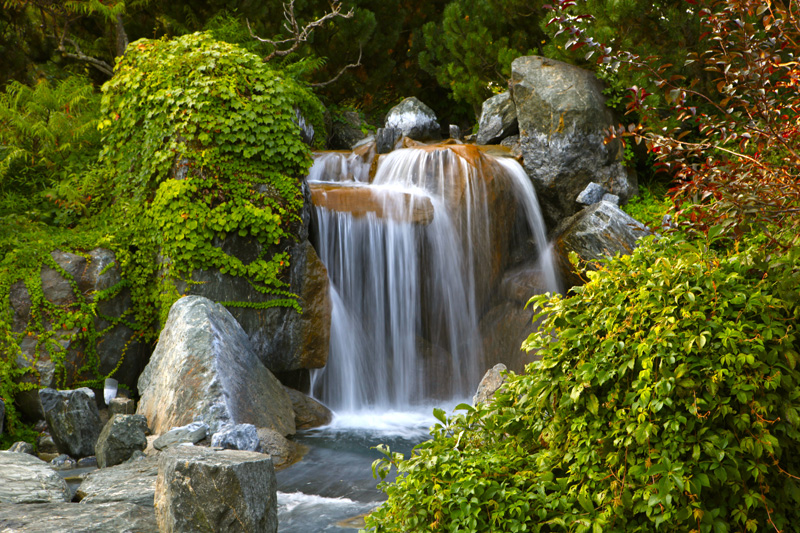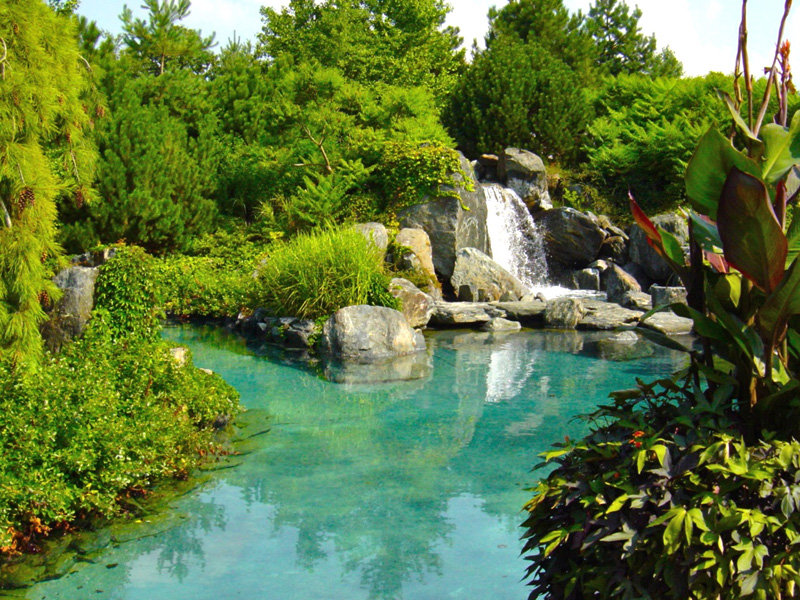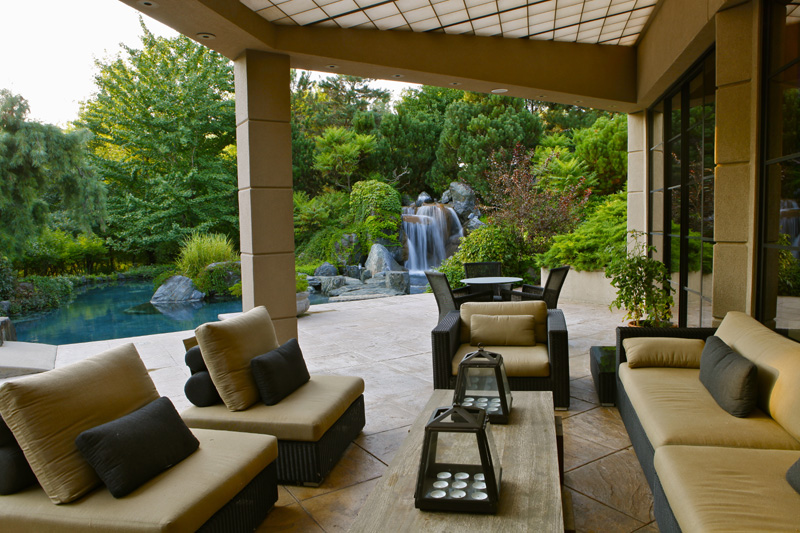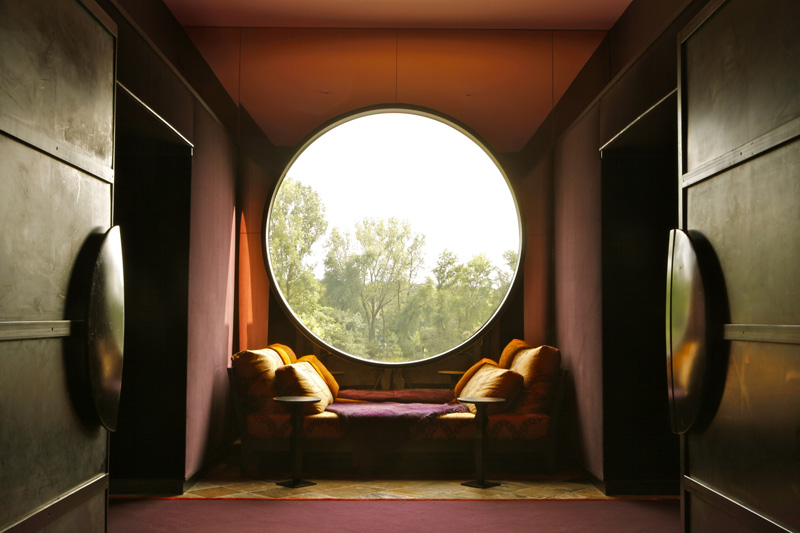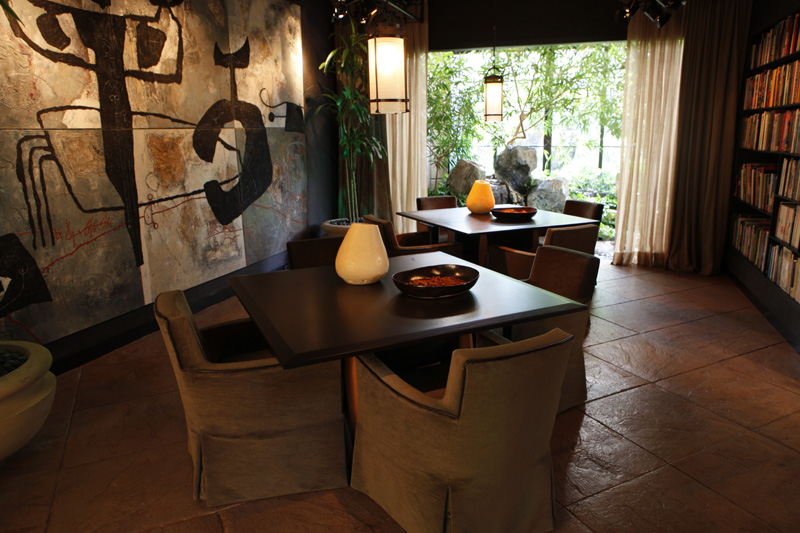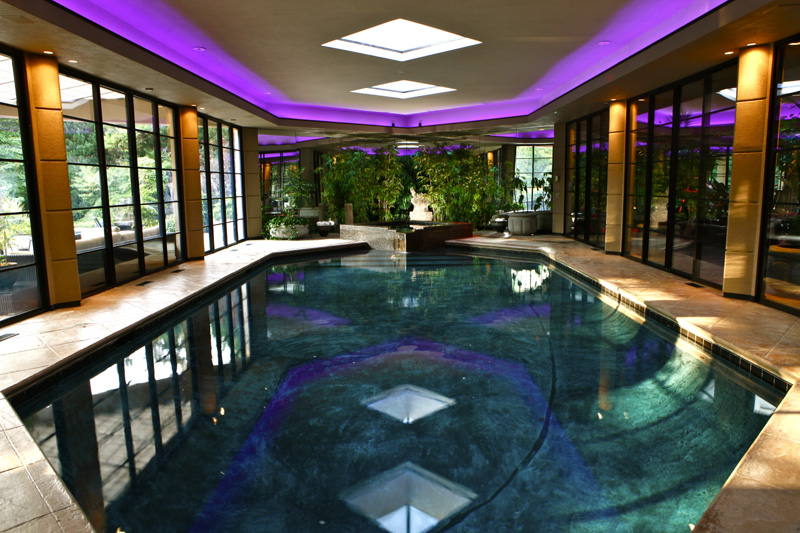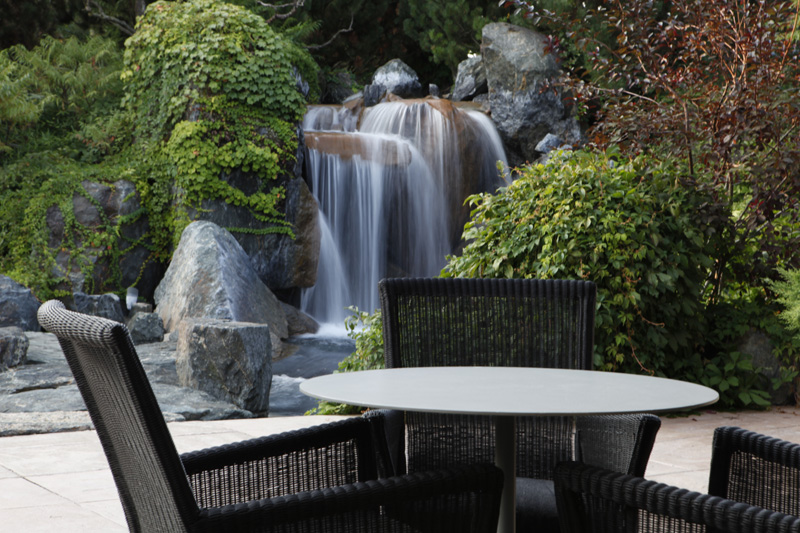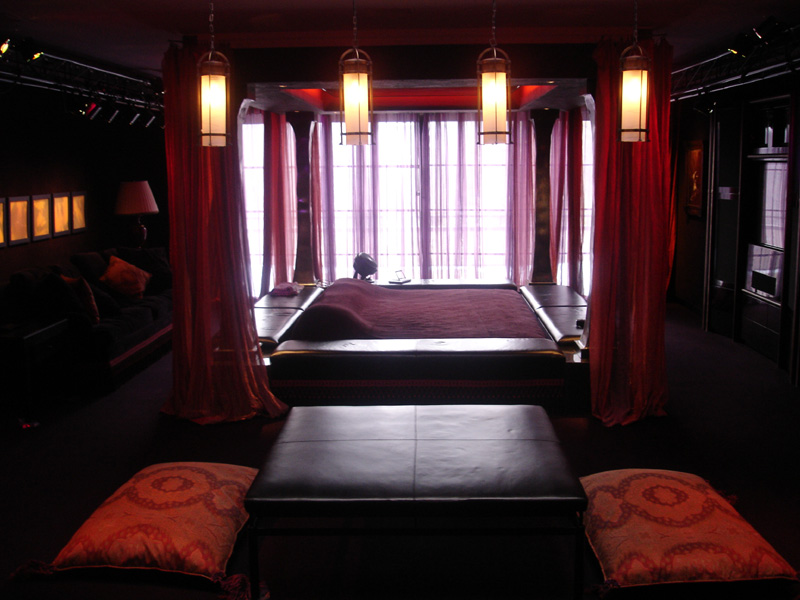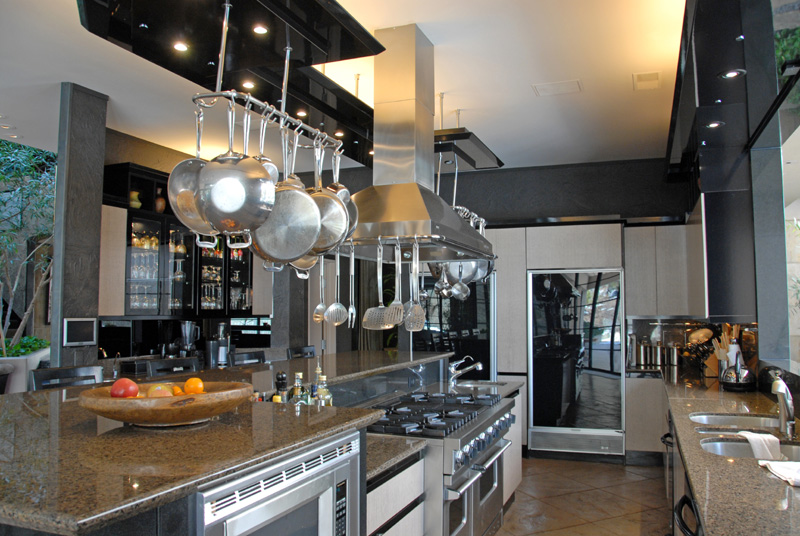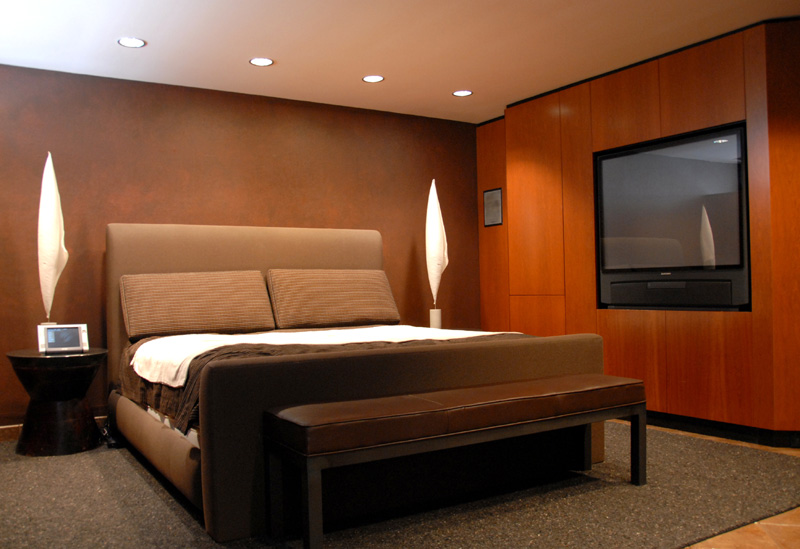 Woodgate Estate re-imagines the traditional home as an all-encompassing sensory experience, with modern splendor blended seamlessly with surrealist atmosphere. The effect is felt immediately upon entering the great room, evoking at once the scale and grandeur of a vaulted basilica and the dreamlike tranquility of a glowing and endless art museum – geometric symmetry, cascading stairways, hidden waterfalls, and expansively textural artwork, all anchored by a central enclave of flourishing trees.
You've entered into a timeless and spiritual oasis.
Just as Woodgate's central structure is nestled somewhere between the golden prairies of St. Charles and the carefully curated woodlands of the surrounding parcel, so too does the interior of the home achieve an ambiance harmonious with nature. All of the natural elements are present: roaring fire pits built into the walls, trickling waterfalls and stately pools, and skylights dancing off the towering branches of the interior trees. And while the home emphasizes natural harmony, the home is also equipped with a state-of-the-art automation system that matches the convenience of a simple interface with expansive technological capabilities. Art, nature, and technology come together to form a rare and immersive lifestyle in the heart of the Midwest.
For additional information visit: www.woodgateestate.com
| | |
| --- | --- |
| Neighborhood | St. Charles, IL |
| Bedrooms | 6 Bedrooms |
| Bathrooms | 7 Bathrooms, 3 Half Bathrooms |
| List price | $7.9 Million |
| Parking | 8 Garage Spaces, 6 Exterior Spaces |
| Outdoor Space | Situated on 26 glorious acres, with waterfalls pond, wetlands, and more. |
Contact Debra to learn more about this property.