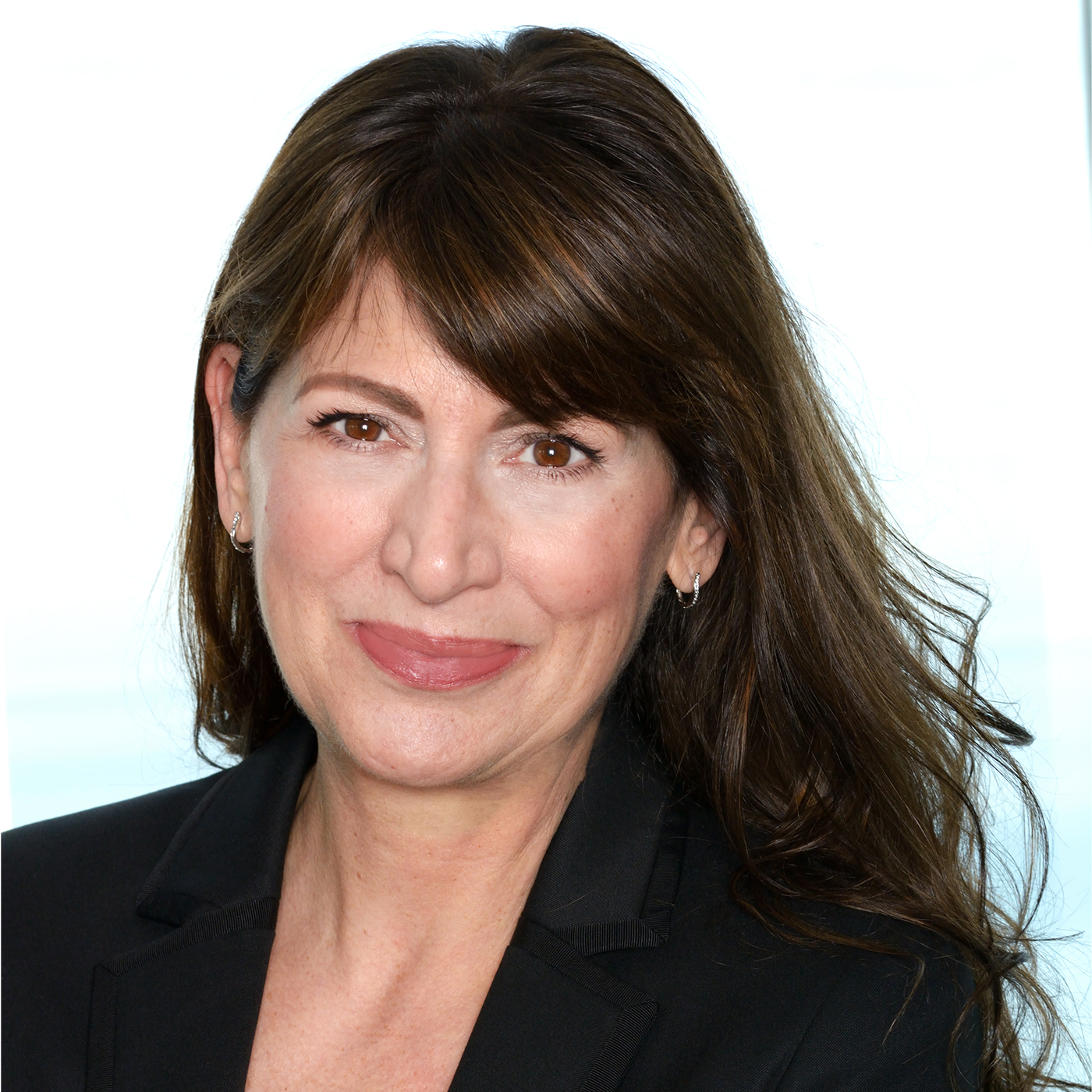 DEBRA is the General and a committed work-a-holic, with a quirky playful side, though when it comes to her clients she is a fierce warrior. Debra enjoys working. When she can't work she enjoys growing fig trees and movie marathons snuggled up with Kat and their 3 doggies.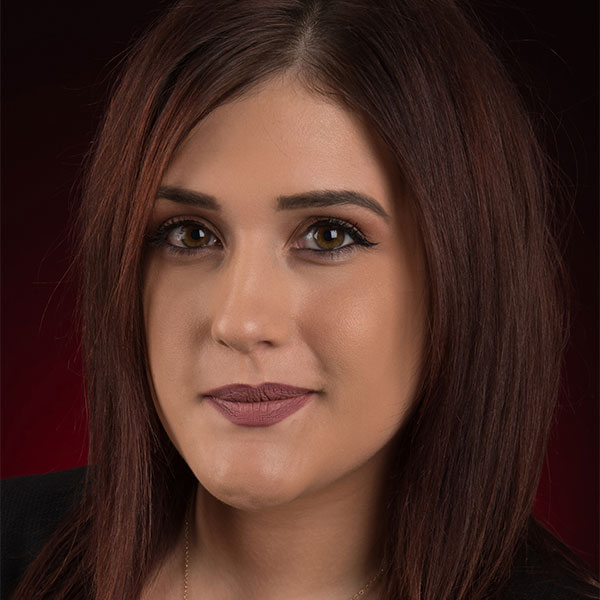 NICOLE is a driven soldier doing whatever she can, whenever she can, for Team Dobbs. Whether it's assisting with listing paperwork, buyer schedules, event planning, or getting a deal to the closing table, Nicole's got it under control. Nicole is a recent graduate from DePaul university. When she's not out and about in River North, the neighborhood she calls home, she enjoys hand pouring candles under her line "Phos" and exploring the city for the best restaurants, neighborhoods and attractions.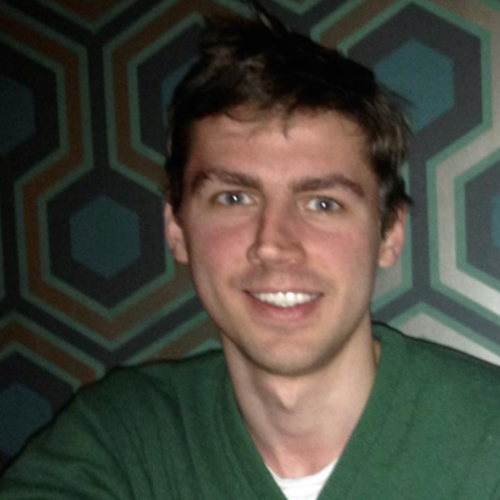 BYRON strives to hone his knowledge of Chicago culture. Son of a general contractor he has done work out in the field with his most proud project being on Little Orchard – a Howard Van Doren Shaw home. Whilst not delving into the landscape of Chicago, Byron nerds out about basketball, runs 5ks, and hangs with his dog Theo – a Jack Russell Terrier who has finally calmed down to the energy level of a normal being at the ripe age of 15.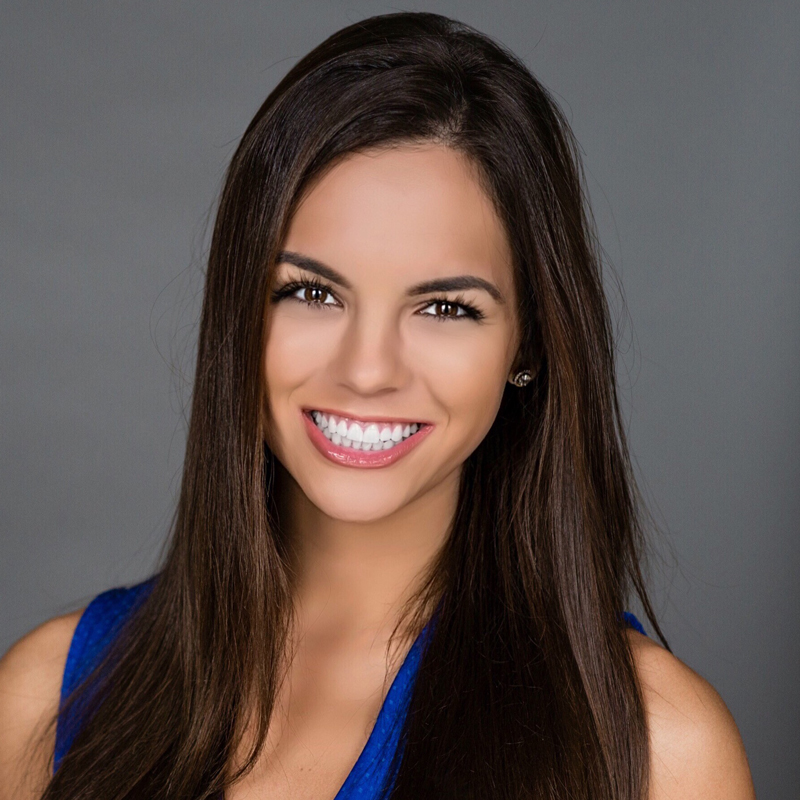 CARLY is the buyer and renter specialist and totally at home working in our fast paced, collaborative environment. Carly has her hands on a variety of projects, all while living by her motto: Anything can be accomplished with persistence, drive and a smile. Carly loves exploring and learning about Chicago's 77 diverse neighborhoods while on a quest for the best authentic Mexican food in the city. Carly enjoys interior decorating, live music and match-making.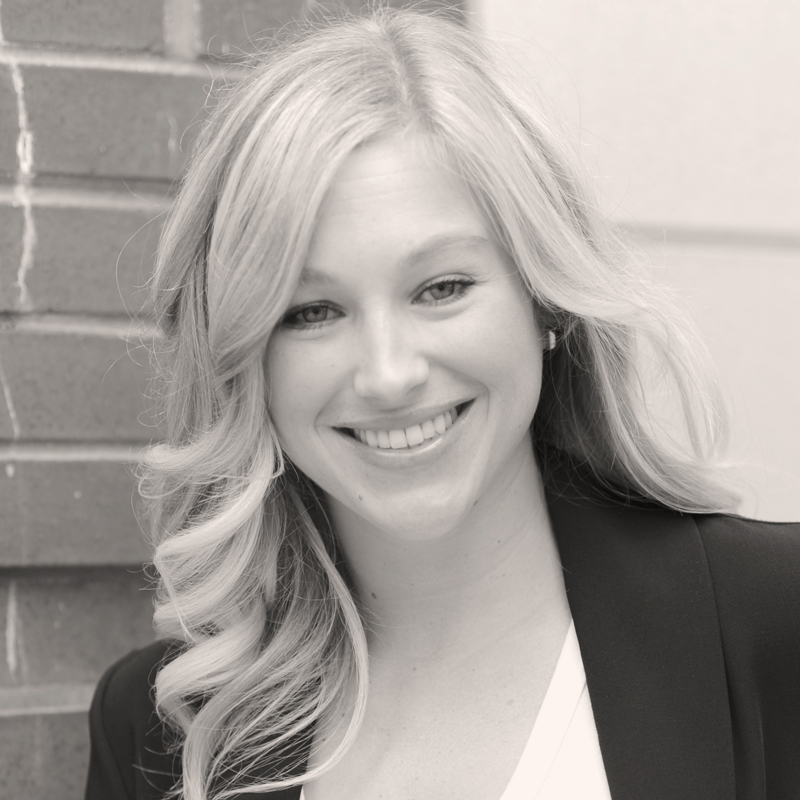 TAYLOR Taylor lives in the West Loop, but also enjoys exploring new restaurants and neighborhoods around Chicago. Taylor is a self-proclaimed "foodie", enjoys an active lifestyle, loves dogs, and spends her free time practicing yoga, traveling, swimming, and whipping up healthy eats in the kitchen. She is tone deaf but I loves to sing, especially in the shower and in the car. Her dream is to star in a Broadway musical.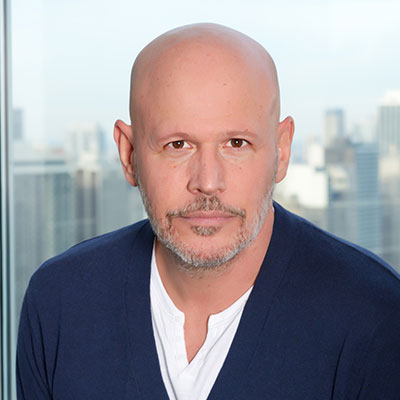 MICHAEL
is our SEO and internet wizard, master gardener, amazing chef and trouble genius. Also happens to be my brother. Michael spends 3 months in Chicago every year and is really the work-horse when it comes to making
Limoncello
,
Spresatta
and
Giardinera
, while his sister takes all the credit.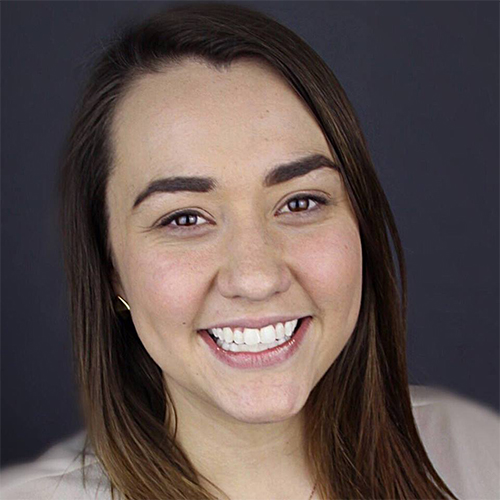 LIZ resides in Boystown, but feels most at home on Facebook, Twitter, Instagram and in pretty much every corner of the internet where people meet – she is Team Dobbs' social media specialist. Liz has a deep love for Chicago that even the coldest winter couldn't blow away. She is a proud dog Mom to a 5- year old Dachshund and a self-proclaimed horror movie addict. While not in the online world- Liz enjoys soaking up Chicago's diverse music scene and eating at as many different restaurants (patios) as she can.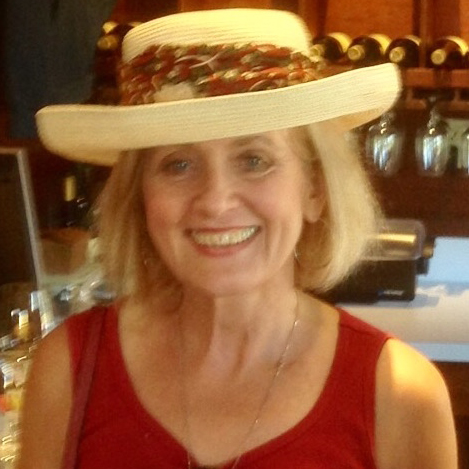 DEB brings her professionalism and creativity to the table. With her extensive sales and marketing experience, she can write concisely and clearly to promote any product across our various marketing outlets. Her motto: "Good Friends, Good Food, Good Wine". Deb resides in Lincoln Park and is besotted with​ her two rescue Tabbies. She also loves her husband…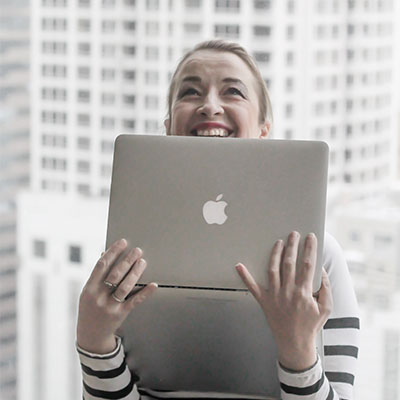 EVA is the yang to Debra's yin, or is it the other way round? and best described as a night owl, coca cola addict and responsible for all things beautiful in Team Debra operations. Interested in design and woodworking. Proudly owned by British Blue cat named Edward.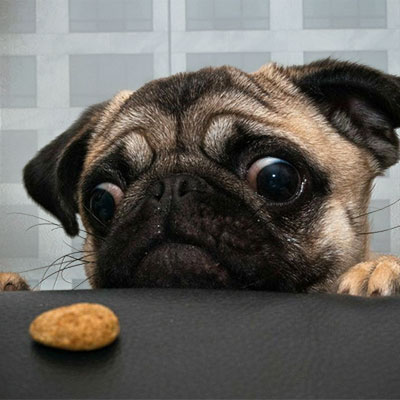 COLETTE brings smiles to our faces, and makes sure we all get some time to rest and enjoy the city. She loves long walks in the park, naps, shopping for dog treats, and watching Law and Order on TV with her sister Coco and brother Sam.