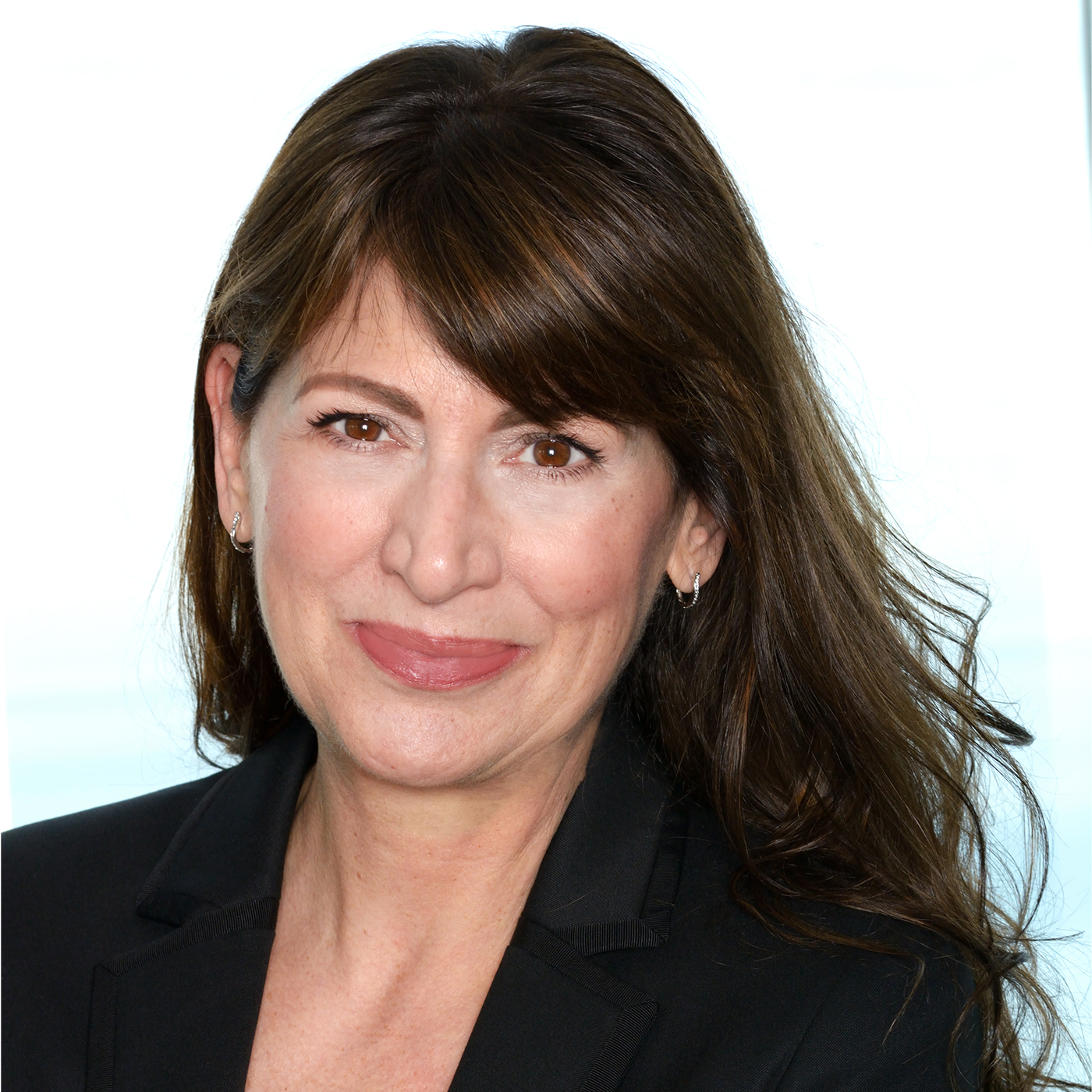 DEBRA is the General and a committed work-a-holic, with a quirky playful side, though when it comes to her clients she is a fierce warrior. Debra enjoys working. When she can't work she enjoys growing fig trees and movie marathons snuggled up with her daughter Kat and their 3 doogies.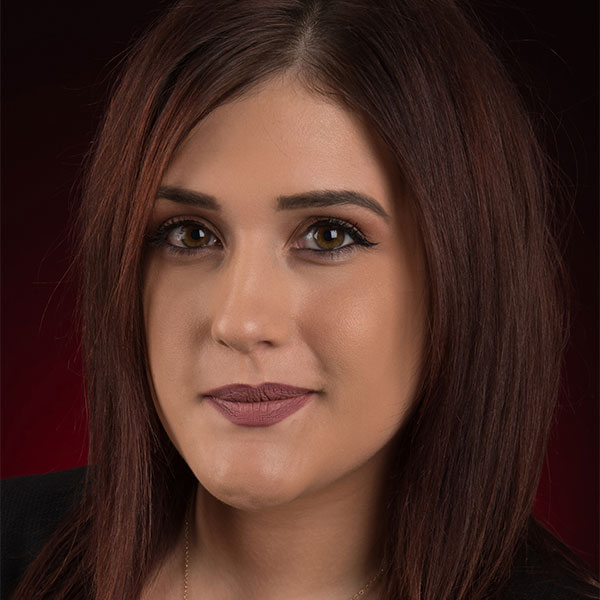 NICOLE is a driven soldier doing whatever she can, whenever she can, for the Team Dobbs. Whether it's assisting with listing properties, or event planning, Nicole's got it under control. She is a recent graduate from DePaul university. When she's not out and about in River North, the neighborhood she calls home, she enjoys exploring the city and discovering the best restaurants, neighborhoods and attractions.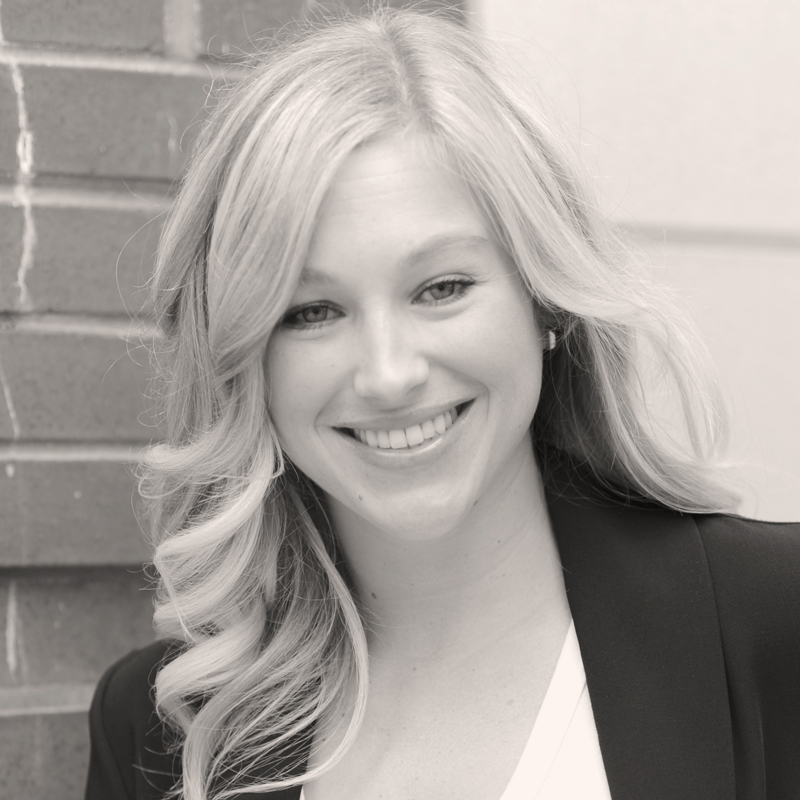 TAYLOR Taylor lives in the West Loop, but also enjoys exploring new restaurants and neighborhoods around Chicago. Taylor is a self-proclaimed "foodie", enjoys an active lifestyle, loves dogs, and spends her free time practicing yoga, traveling, swimming, and whipping up healthy eats in the kitchen. She is tone deaf but I loves to sing, especially in the shower and in the car. Her dream is to star in a Broadway musical.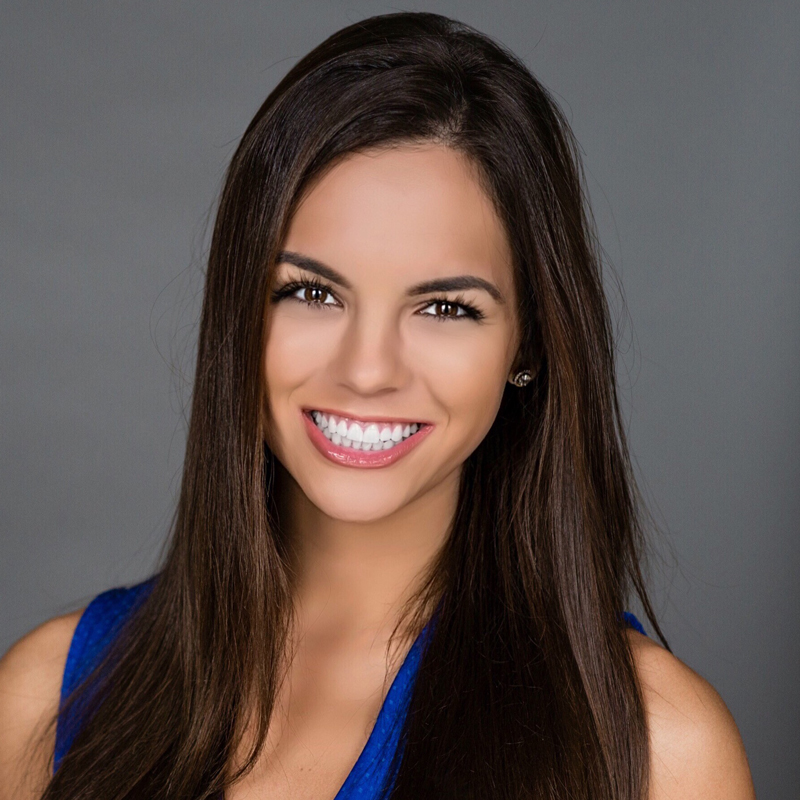 CARLY newest member of Team Dobbs and already at home working in the fast paced, collaborative environment. Carly is a quick study and has her hands on a variety of projects, all while living by her motto: Anything can be accomplished with persistence, drive and a smile. Carly loves exploring and learning about Chicago's 77 diverse neighborhoods while on a quest for the best authentic Mexican food in the city. Carly enjoys interior decorating, live music and match-making.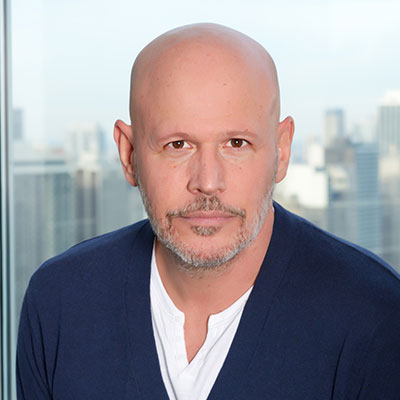 MICHAEL is our SEO and internet wizard, master gardener, amazing chef and trouble genius. Also happens to be my brother. Michael spends 3 months in Chicago every year and is really the work-horse when it comes to making Limoncello, Sprasetta and Giardinera, while his sister takes all the credit.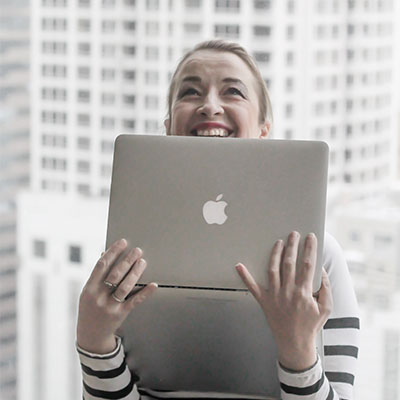 EVA is the yang to Debra's yin, or is it the other way round? and best described as a night owl, coca cola addict and responsible for all things beautiful in Team Debra operations. Interested in design and woodworking. Proudly owned by British Blue cat named Edward.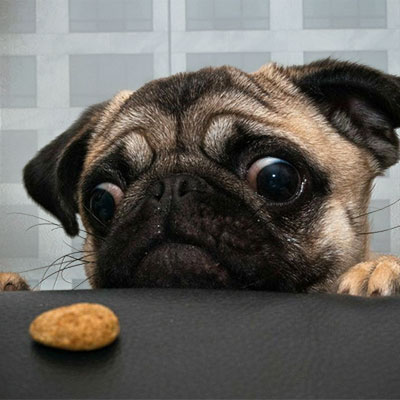 COLETTE brings smiles to our faces, and makes sure we all get some time to rest and enjoy the city. She loves long walks in the park, naps, shopping for dog treats, and watching Law and Order on TV with her sister Coco and brother Sam.