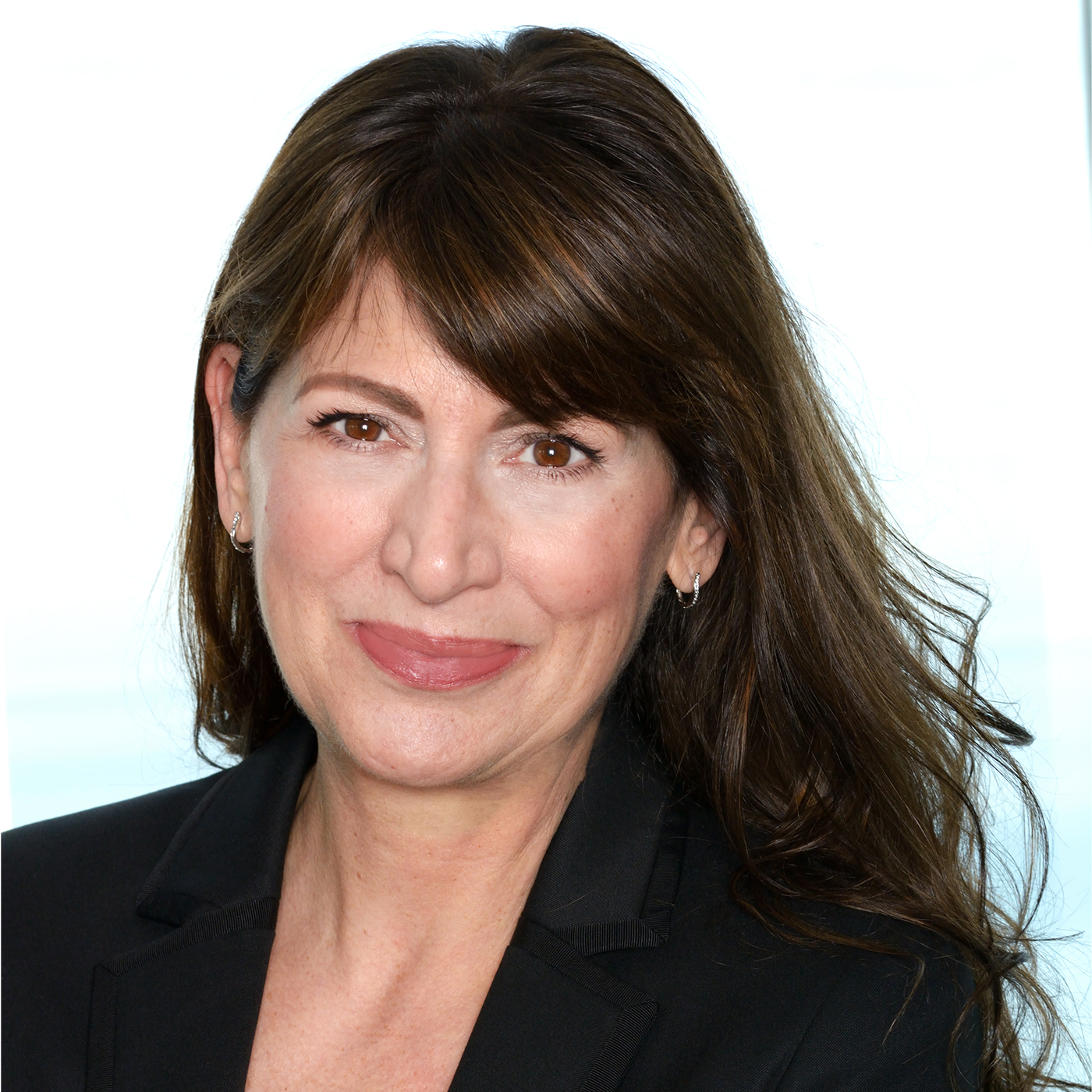 DEBRA is the General and a committed work-a-holic, with a quirky playful side, though when it comes to her clients she is a fierce warrior. Debra enjoys working. When she can't work she enjoys growing fig trees and movie marathons snuggled up with Kat and their 3 doggies.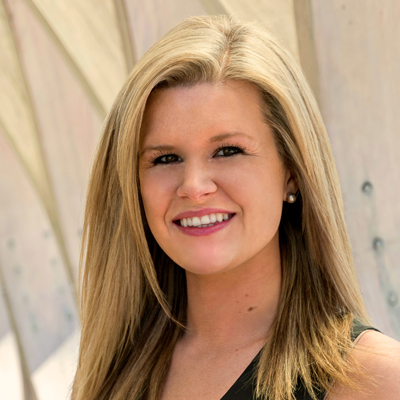 ALYSSA is the newest member of our team! This Florida native has proven that she is capable of keeping up with the fast paced and ever changing Chicago market while balancing her clients needs and keeping an eye on new opportunities. Her background and affinity for interior design allows her to examine every property with the utmost attention to detail and gives us a unique edge in preparing to market a home. In her spare time, you can find Alyssa with her four legged children at Montrose dog beach or restaurant hopping in her favorite neighborhood, Lincoln Park!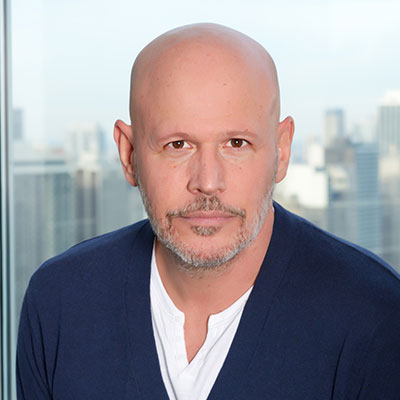 MICHAEL
is our SEO and internet wizard, master gardener, amazing chef and trouble genius. Also happens to be my brother. Michael spends 3 months in Chicago every year and is really the work-horse when it comes to making
Limoncello
,
Spresatta
and
Giardinera
, while his sister takes all the credit.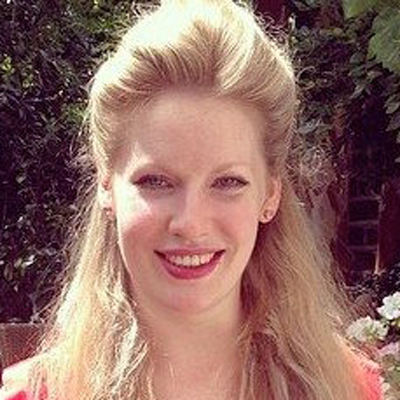 SERENA is an Anglo-American currently living in Chicago. She just finished up a PhD in English Literature back in the UK and now she is working with Debra and her wonderful team to spice up the writing side of real estate! She is also a columnist for the London Magazine and, in her free time, she enjoys swimming, reading and hanging out with her fabulous husband and all their delightful new Chicago friends.