IN THE NEWS | The Top Players in Chicago Real Estate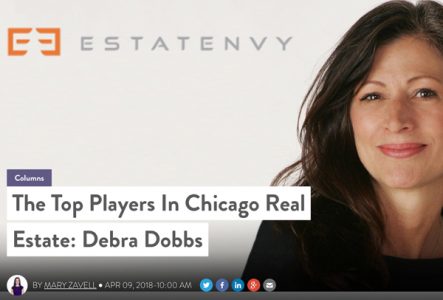 The 'House Whisperer' discusses her professional journey and Chicago's fascinating real estate market. – Read an interview with Debra on EstateEnvy. Debra speaks about her passion for real estate, journey to become one of the top Chicago brokers, and gives advice to young professionals.
Read the whole interview here.