Home is where the dogs are! (ALIVE Rescue's 14th Annual Shelter Shiver invite)
I cannot remember when I did not have at least one adopted dog in my life and as many as 4 (including a rescue from Alive!) I like to think I would do just about anything for my doggies, but never thought I would jump in the lake in the dead of winter, and that is what I am doing on Feb 26, along with my fellow team member Josh Feeney, the Shelter Shiver photographer since the event first began!  Please support us, and together we can raise money for Alive Rescue, a local, not-for-profit organization that supplies medical, behavioral, and physical support for animals despite their age, health, and/or breed, and to build their Big Barn, home to animals that cannot survive in a traditional animal shelter environment.
I hope you will visit my fundraising page to donate and please join The Dobbs Group, Josh and me – we are the presenting sponsor for Shelter Shiver – for the plunge at North Avenue Beach (you can watch from the warmth of your winter coat, or take the plunge with me!) and the rockin' after party at Off Color Brewing.
Home is where the dogs are!
To register or donate click here! THANK YOU!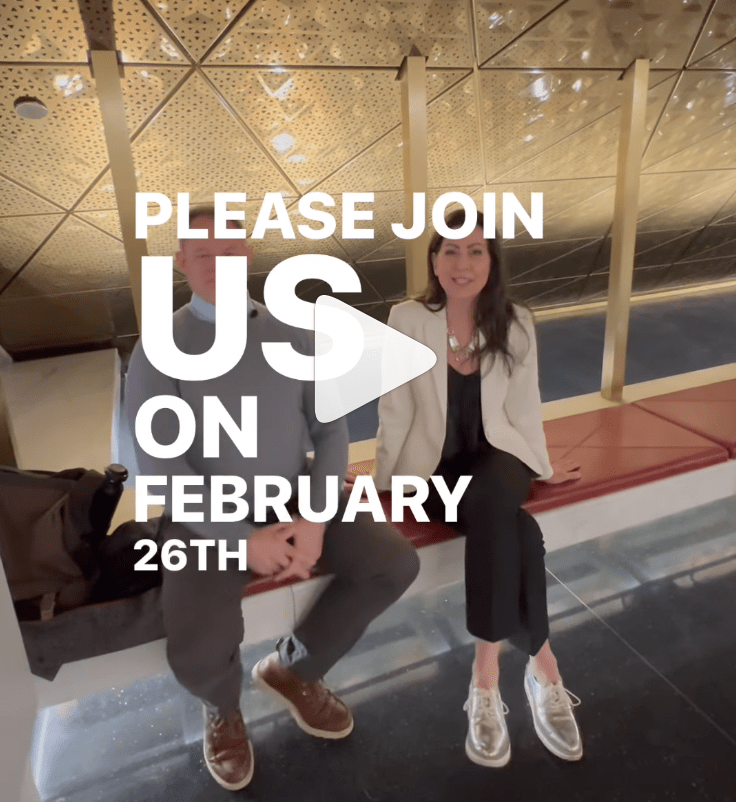 aaa