When choosing paint, what matters?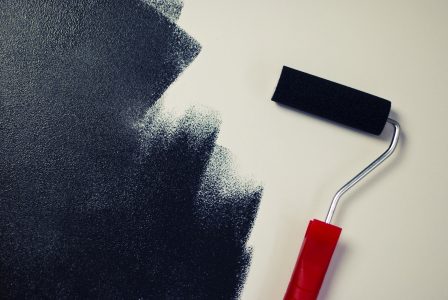 Color, paint quality, wall preparation and quality of  application all matter a great deal.  Do your homework when selecting paint finish (matte, eggshell, semi-gloss, high gloss, etc).  Same when getting estimates for the job.  Does the price include extensive wall prep and sanding between coats?  Removing light switch and electrical outlet covers?  Ask questions.  Do you want 'green' paint; there are lots of  green options to choose from. A room can be transformed by beautifully painted walls in a color that is in harmony with the furniture, art and lighting.  Paint now to enjoy now.  And if you are thinking of selling your home, remember that the first impression is everything; one of the easiest and most dramatic ways to enhance that first impression is through paint.
Read more in this excellent article.