Lucy Teruel presents The Villa, residential jewel of Chicago
The Villa is Chicago's smallest, and arguably most beautiful, neighborhood with a total of 126 homes. Established in 1907, The Villa is identified through parkway streets, stone planters, and iconic early 20th-century architecture. The gorgeous and unique homes, lush greenery, and tight-knit neighborhood association (Villa Improvements League) have made maintaining Historic Landmark District status here a no-brainer. Since its days of creation, The Villa was to be a place of respite from typical city life made possible through the residential initiatives, flat roofs, multi-units, and front fences. Double wide lots and medians equipped with firepits, benches, trees, and prairie grasses also lend to the peaceful, suburban feel of the neighborhood.
Despite the forested feel of the area, residents of The Villa are able to enjoy unbeatable walkability. Mere steps from the Irving Park Metra, Addison Blue Line, and Kennedy Expressway onramp allow for quick and easy access to Chicago's downtown. La Villa, founded by Sicilian immigrant Salvatore Canale, is named after the neighborhood and continues to be one of Chicago's most beloved old-school Italian restaurants sitting directly across the street from the neighborhood on Pulaski. Critically acclaimed Smoque BBQ is also situated nearby on Pulaski, with lines out the door regularly. The Villa also boasts access to all that neighboring Avondale has to offer in its collection of bars, restaurants, breweries, cafes, shops, and venues. If you are curious about exploring this gem of a neighborhood, The Villa offers two-hour walking tours for $10, though a solo walk is just as impressive.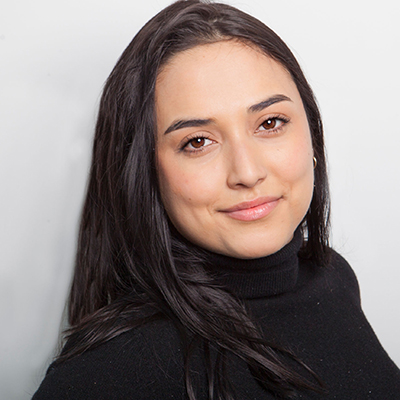 "I have been touring The Villa for quite literally my entire life. First, as a child strolling with my parents as we picked out our favorite homes and reveled in its mystical greenery. Now, as a broker helping clients find their new home as we appreciate its evocative architecture. This neighborhood holds a special place in my heart and remains one of Chicago's hidden gems. A truly wonderful place to call home."
Homes For Sale in The Villa District

Residential

Land

Multi Family