Hidden treasures of West Loop
Chicago's West Loop is known for its Randolph Street Market, some of the top Chicago hotels such as Nobu, Crowne Plaza, and The Hoxton, top-tier restaurants (Michelin awarded Mako, Next, Smyth, Elske, and others), and luxury highrise residential buildings.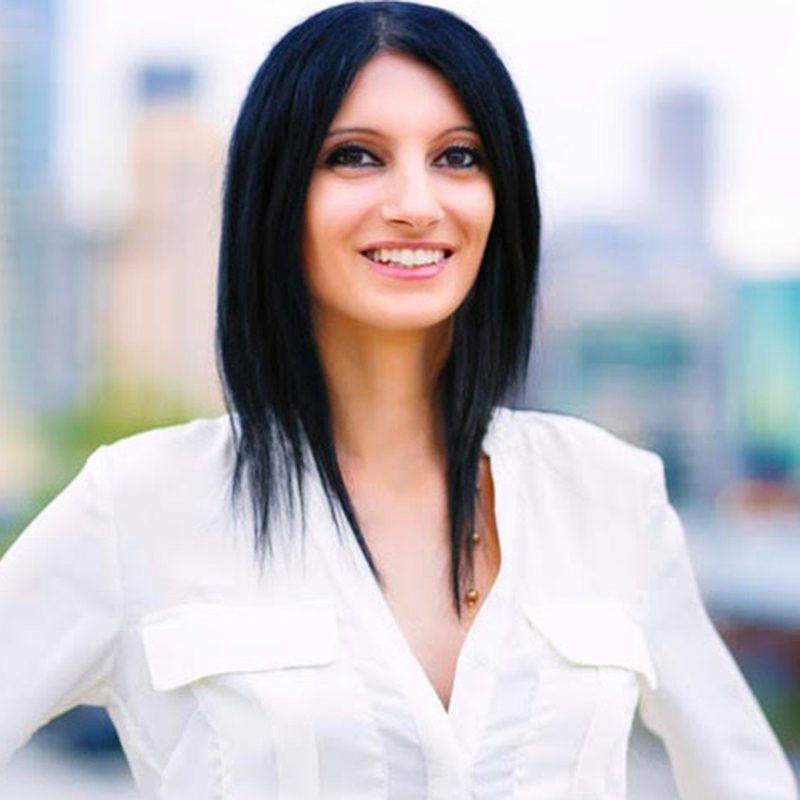 "My favorite part of West Loop and one of its greatest draws is Greektown, which is nestled on the neighborhood's southwest corner. Greektown brings the vibrant Greek culture to Chicago. It was formed in the 1840s, once the home of Greek immigrants, an area that offers a lot of fun places: traditional pastry shops, lively Greek taverns, the
National Hellenic Museum
, and the yearly Hellenic Heritage Parade.
One of my favorite places to visit when I am in the area is Artopolis Bakery, Cafe & Angora. I love their loukoumades and walnut baklava desserts, and their traditional Greek meals like the moussaka are authentic and delicious.
If you like to party into the wee hours, you should check out Spectrum Bar & Grill on Halsted. It offers excellent food and drinks and live music on the weekends.
For shopping locally, stop at the corner of Randolph and Morgan at La Colombe Coffee Roasters for their small-batch-roasted coffee beans or delicious teas.
To discover new emerging artists, visit contemporary art gallery Kavi Gupta on West Washington Boulevard. It features many art forms, from painting to film, multimedia, and live performances.
West Loop is a perfect place to shop, play and live!"

Curious about homes for sale in West Loop? Below are the newest West Loop listings, just listed in the past 7 days.

Business

Commercial

Condo

Land

Mobile Home

Multi Family

Ranch

Rental

Single Family