Case Study: Maximizing Real Estate Profits Through Strategic Pricing for Home Sellers
Real estate sales can be an emotional roller coaster for both buyers and sellers. From finding your dream home to the intricacies of selling your home it's important to work with an experienced real estate broker who can help you navigate the process.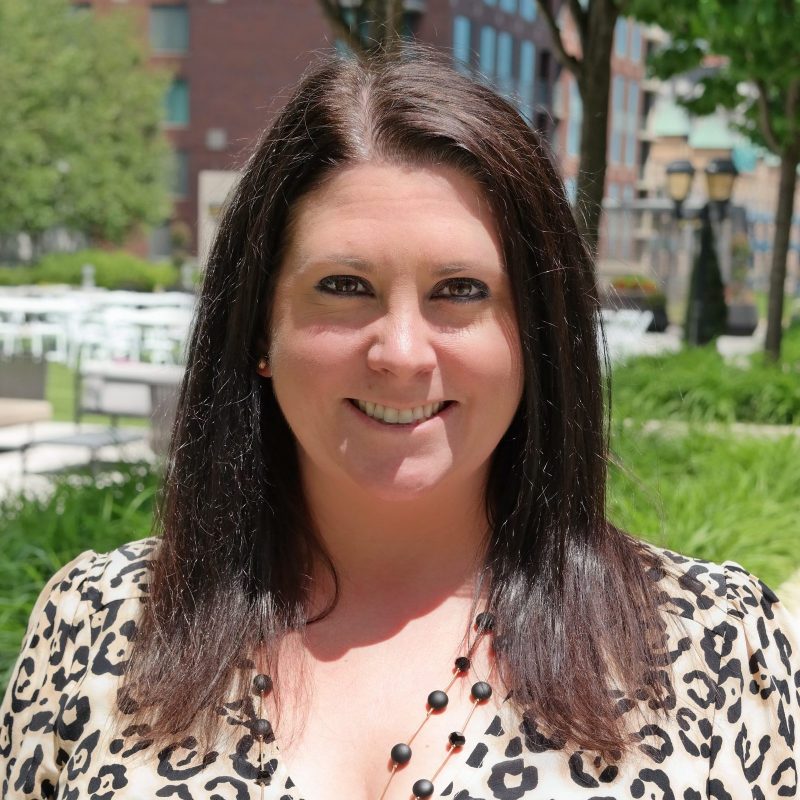 Story written by
Kathleen Bradshaw
Real estate sales can also be a double-edged sword for both buyers and sellers. Sometimes, life circumstances dictate that a homeowner must sell their beloved property sooner than they anticipated. In these situations, the goal is often to minimize the financial loss of the sale.
When a homeowner sells their property, they typically incur a variety of costs associated with the transaction, including real estate commissions, closing costs, title fees, transfer taxes, and other expenses. These costs can quickly add up, often totaling around 6% of the final sales price. If a seller needs to sell their property quickly, they may be forced to accept a lower offer to expedite the sale process. In this scenario, the seller may end up losing money due to the transaction costs and the lower sales price.
To avoid a financial loss, it's essential for sellers to work with a skilled real estate broker who will create a strategic pricing and marketing plan based on current market conditions. By evaluating the location, property condition, and recent sales in the area, your broker can help you determine the optimal listing price and pricing strategy to generate more interest and increase the chances of receiving multiple offers.
For example, one of our clients needed to sell their home due to life changes, moving out of state less than a year after they purchased their home. Our goal was to minimize any potential financial loss they might incur from selling their home so soon after they purchased it.
In this case, the strategic pricing plan was a critical factor in the success of the sale. We evaluated the current market conditions and set the asking price accordingly. This, in turn, generated multiple offers and a bidding war, resulting in a final sales price that was $50,000 over asking price and $76,000 more than the sellers had paid for the home less than a year prior.
When listing a home for sale, the pricing strategy is crucial to achieving the desired outcome. By working with an experienced broker and creating a strategic pricing plan based on current market conditions, sellers can increase their chances of generating multiple offers and achieving a higher final sales price. This will help the seller maximize their profits and avoid unnecessary losses due to transaction costs and lower sales prices.
If you're contemplating selling your home, we invite you to reach out via our contact page to discuss your goals. We're ready to assist in crafting a strategic pricing and marketing plan that's perfectly tailored to your specific needs.