Case Study: First Time Home Buyer In a Multiple Offer Situation
In my role as a real estate agent, I had the honor of assisting a first-time homebuyer in the exciting journey of acquiring a condo within a fiercely competitive market. The urgency stemmed from my client's lease expiration, and her lender had made it clear that if she couldn't purchase a condo this year, she would have to wait until the following year due to her recent income not meeting the qualification criteria. Our journey took an unexpected turn when we found ourselves in a multiple-offer situation—a scenario that required strategic planning, quick decision-making, and a strong collaborative effort.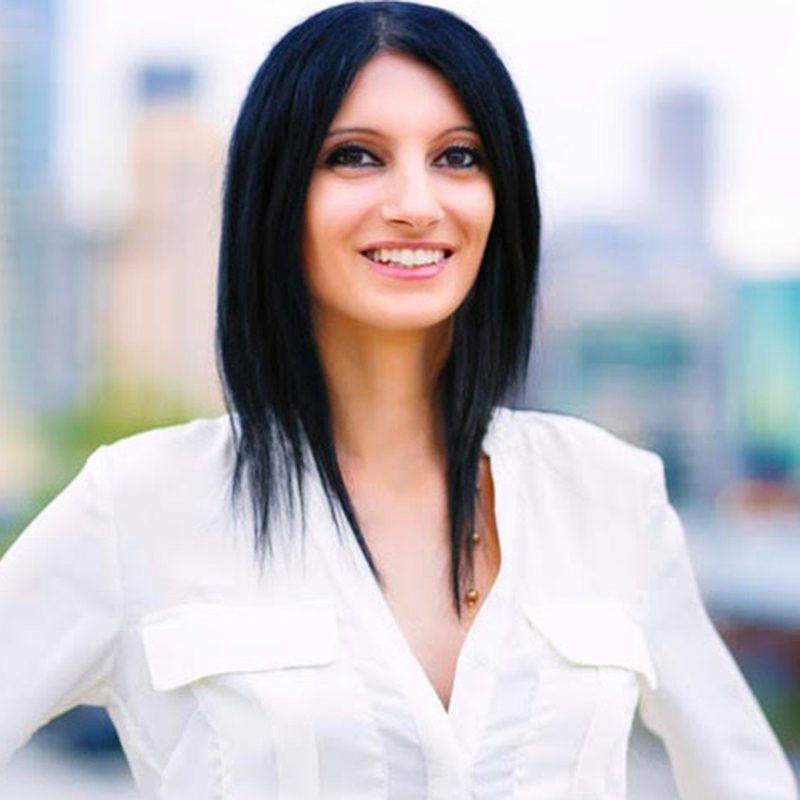 Story written by
Kate Penkova
The condo that had captured my client's heart was in a sought-after neighborhood of Andersonville, boasting desirable amenities and convenient access to transportation. It was no surprise that other buyers were equally attracted to this property, and the seller's agent informed us that multiple offers were on the table.
Recognizing the significance of this opportunity, I sat down with my client to discuss our strategy. We reviewed comparable sales, market trends, and their budget, ensuring they were prepared to make a competitive offer without overextending their resources. It was essential to strike the delicate balance of offering a solid bid while keeping my client's best interests at the forefront.
Armed with this knowledge, we crafted a compelling offer that not only showcased my client's financial readiness but also demonstrated their genuine passion for the property. I leveraged my negotiation skills to present our offer in the most favorable light, emphasizing my client's commitment to a smooth and seamless transaction.
However, we were not alone in our pursuit of this condo. The competition was fierce, with other buyers vying for the opportunity to call it their own. The tension was palpable as we awaited the seller's decision, each passing moment filled with a mix of anticipation and anxiety.
And then came the call—the seller had chosen our offer! Excitement surged through my client as she received the news. The journey as a first-time condo homebuyer had reached its climax, and they emerged victorious in a challenging multiple-offer situation.
Reflecting on this experience, I realized the importance of effective communication and building a strong rapport with the seller's agent. Throughout the process, I maintained open lines of communication, providing timely updates and addressing any concerns or questions promptly. This rapport helped instill a sense of trust, ultimately playing a crucial role in the seller's decision-making process.
The joy and relief that washed over my client were indescribable. They had not only secured their first home but also triumphed over competing offers—an achievement that reaffirmed their readiness to embark on this new chapter of their life.
As an agent, witnessing my client's triumph was incredibly gratifying. It reinforced the value of my expertise, market knowledge, and negotiation skills in navigating challenging situations. Helping a first-time homebuyer succeed in a multiple-offer scenario was not just a professional accomplishment; it was a personal fulfillment that solidified my commitment to guiding clients through every twist and turn of their real estate journey.
Today, my client proudly calls their condo home—a place where they can build a future, create lasting memories, and experience the joy of homeownership. And for me, the experience of supporting them through the ups and downs, and ultimately celebrating their victory, serves as a constant reminder of why I chose to be a real estate agent—to play a meaningful role in turning dreams into reality.