The Best Things To Do In Chicago This Spring
Especially now that the weather is turning, Chicago is a beautiful place to be! From theatres to museums to restaurants, there's always something fun going on in the Windy City. Now that spring is here, take some time to check out the best that Chicago has to offer!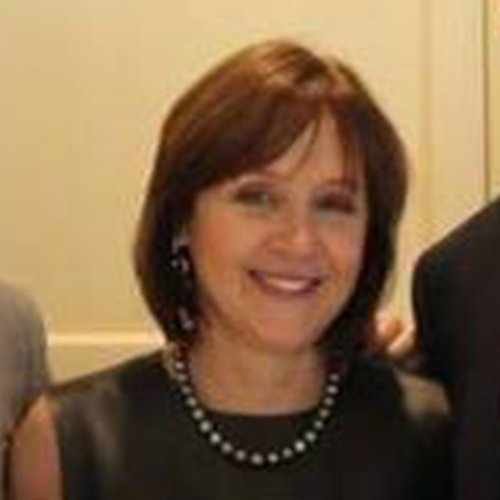 360 Chicago
Way up on the 94th floor of the John Hancock Building is 360 Chicago. Previously known as the John Hancock Observatory, 360 Chicago is your one stop shop for the best view Chicago has to offer. They even have a nice little bar and restaurant up there so you can enjoy the view over a nice meal and a cocktail. Be sure to check out 360 Chicago's newest attraction TILT, an observation deck that extends outward and tilts you down toward the city, for a surreal experience. Even if you've lived in Chicago your whole life, this unique view of the city will give you a whole new perspective.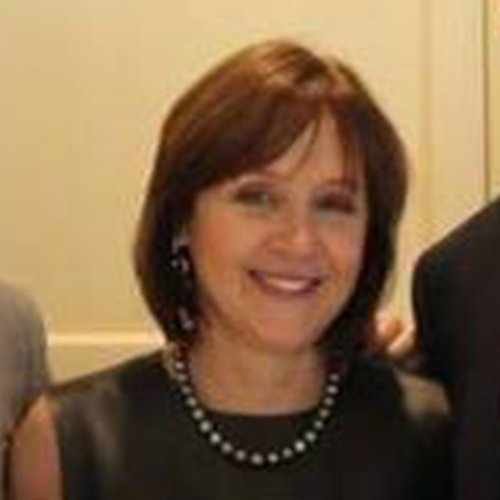 Chicago Theatre
In case you're unaware, Chicago's theatre scene is absolutely incredible. Many are surprised to hear that the Windy City has over 100 theatres right in the area. From the large theatres like the Cadillac Palace Theatre and the Chicago Theatre to the hidden gem theatres like the Steppenwolf Theatre, Chicago has it all. Some notable shows coming up this spring you might want to mark down on your calendar are Macbeth, Chicago, and The Wizard of Oz.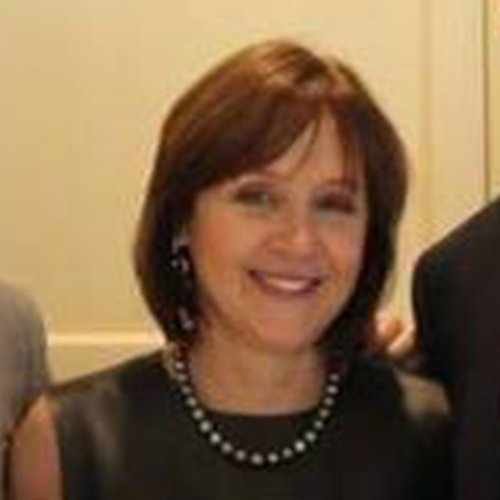 Wrigley Field
If you haven't been to Wrigley Field for a Chicago Cubs game, you've got to go! Especially now that the Cubs won the 2016 World Series, there's a whole new excitement in the air, which makes it a perfect time to go see a game. Check out the Cubs schedule to see when they'll be in town so you can plan a nice afternoon at the ballpark.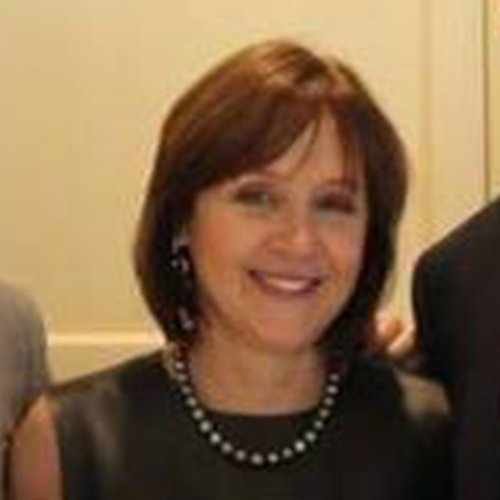 Second City
Chicago is home to Second City, one of the best comedy scenes in the world. This improv group has a long track record of producing incredible personalities like Stephen Colbert, Bill Murray, and Steve Carell. Performing at multiple theatres throughout the Chicago area, The Second City has shows going on just about every day. However, you'll want to buy your tickets ahead of time – they go fast!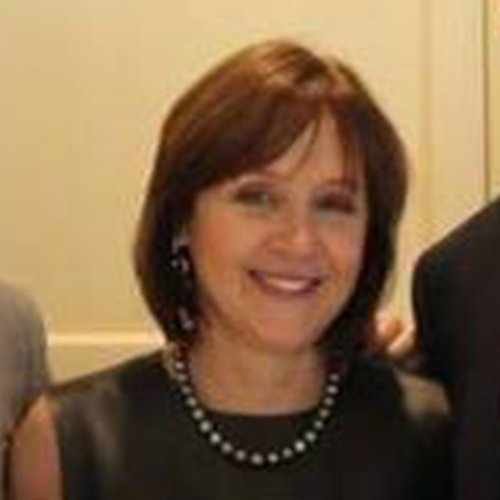 Adler Planetarium
Founded in 1930 by Chicagoan businessman Max Adler, the Adler Planetarium was the very first planetarium to exist in the western hemisphere. The Adler Planetarium regularly holds incredible shows that will knock your socks off – many of which are included with regular admission. Some exhibits worth noting are Mission Moon, Our Solar System, and Astronomy in Culture. Whether you're planning a trip with your significant other or you want to bring the whole family, the Adler Planetarium is a trip you won't forget.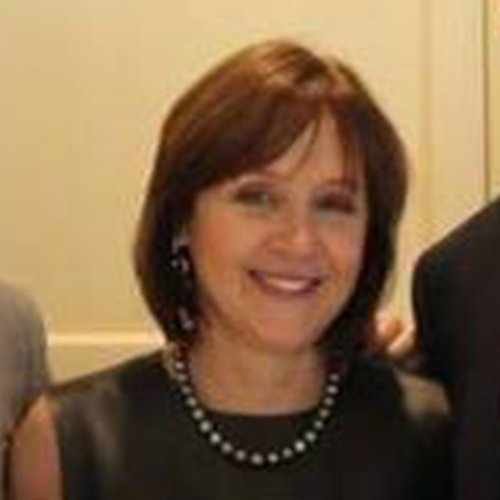 The 606 Bloomington Trail
It's not quite as high up as the Chicago 360, but the view is great nonetheless! If you're not familiar with the 606, it's a elevated walkway built on the remnants of an old railway that runs along Bloomingdale Avenue. The 606 is an excellent place to go for a bike ride with your plus-one, go for a walk with your dog, or just take a relaxing stroll on a bright sunny day.
Even if you aren't too fond of anything on this list, there's always plenty of fun things to do in the Windy City. Whether you like to go to shows, try new restaurants, or take impromptu dance classes, there's certainly something going on in Chicago this spring to keep a smile on your face!

Stephen Colbert photo By Montclair Film – https://www.flickr.com/photos/montclairfilmfest/24112485997/, CC BY 2.0, https://commons.wikimedia.org/w/index.php?curid=64746103