So Long, Sweet Summer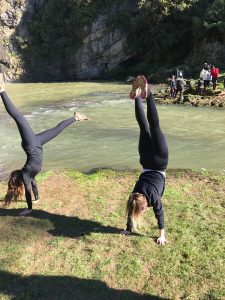 Well, what a summer it has been… My daughter flew off to New Zealand late June for what was to be a month long adventure. Almost 3 months later she is in love… with NZ, not a boy 🙂 and along with 3 gal pals has rented a townhome with ocean views; landed a part time job; bought a beater of a car; and is successfully navigating driving on the other side of the road.
I threw myself into gardening, grilling with charcoal, a home renovation project and my passion for work… if only there were 8 days in a week — and am thrilled to report it has been a record year. June was a 39 year career high month for me – I closed nearly 12 million dollars in sales! Admittedly it required endless perseverance (and very little sleep!) but the rewards speak for themselves. It was also wonderful to meet so many new and interesting people, and to be a part of the very significant experience of finding them new homes. In some peoples' cases, it was the first time they had ever been home-owners, which makes one feel absolutely determined to create a positive beginning experience.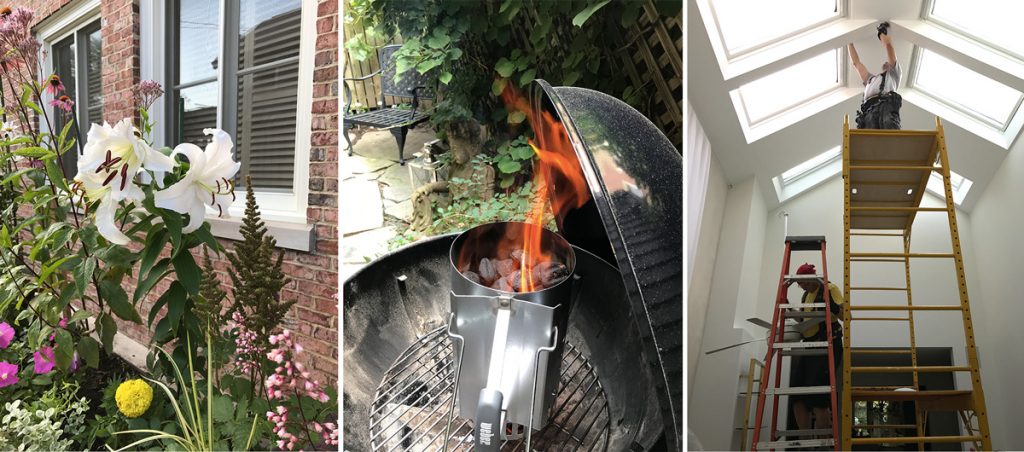 Another wonderful privilege was having several old clients come back to me for help with their new housing needs and others even referred some of their children to me, who are now old enough to be looking for homes of their own.
All in all, a wonderful few months!
Debra's Don't Miss: 7am this morning and I was driving right by the new Boathouse Café in Humboldt Park. It has just opened and has a beautiful terrace with a river view. Very excited to go back later in the week to experience it. The food menu is full of all American classics with some delicious looking healthy options for those of us who want to hit our 'superfood' quota!