Redefining Luxury: The Renaissance of The Residences of Water Tower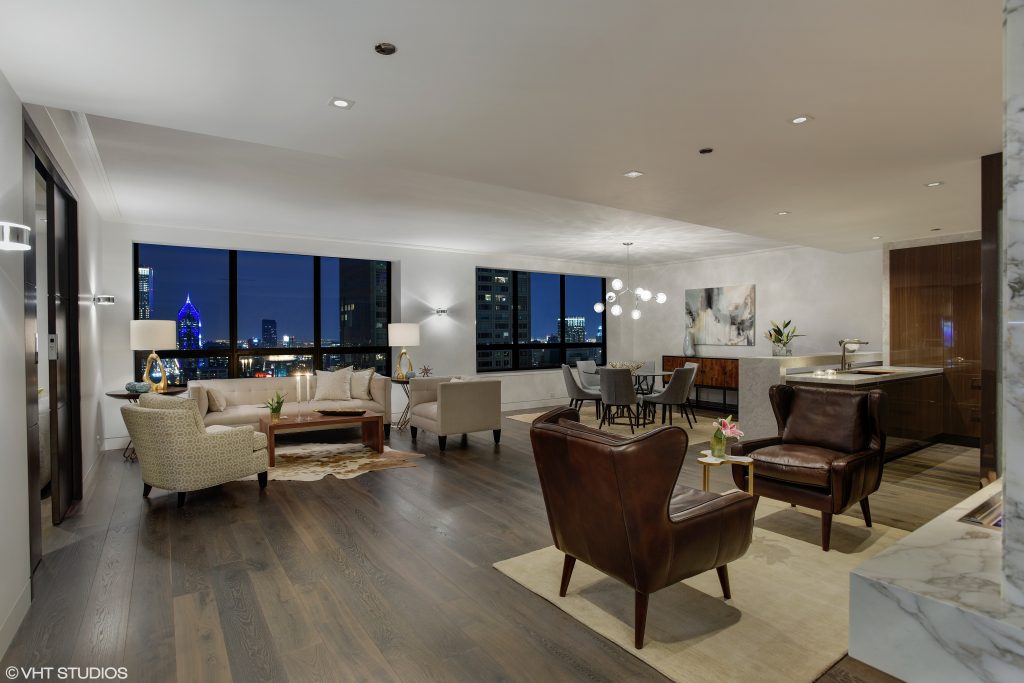 Perhaps one of Chicago's first 'condo-hotel' concepts, and the Grande Dame of them all.
I've had a love affair with the Water Tower going back to early 1980, not too long after the building was constructed. The history of the original Water Tower, and the elegance of the sleek, white marble skyscraper that bears the same name, represent Chicago at its core.
But for a family that includes 3 beloved doggies (yes, there is a pet count limit in most high-rise buildings in Chicago) I could happily live in a building where services for anything and everything would be at my fingertips. Fries at midnight – delivered in minutes. Having the
squeaky door hinges oiled – the fabulous building superintendent is there to fix. Dash to to the state-of-the-art fitness studio first thing in the morning – and never leave the building. Pamper myself with an in-home massage – check. Shopping, dining, the lakefront, tennis, just steps from my home – double check. Cocktails on the terrace – thank you Deca.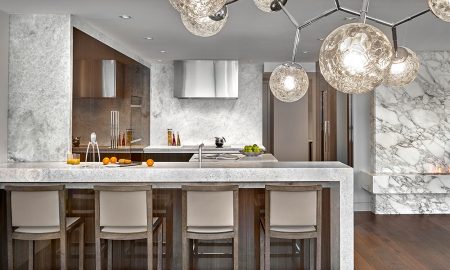 The splendor of possibilities this building offers for a luxurious, urban lifestyle, along with gracious floor plans and forever views, was my inspiration to present this project to the brilliant design talent at Centaur Interiors.
I worked with Michael Miller and his team at Centaur Interiors from acquisition to inspiration to gut renovation to completion of these gorgeous homes. Three a wrap, two underway, and we hope more to come!
Read the article on Crain's that describes the project in detail here.
If this is the luxurious, urban lifestyle you want to enjoy in downtown Chicago please reach out and I will walk you through our latest project.