Washington Park is Community Area 40 of The Chicago 77, is located 7 miles south of Chicago's Loop and takes its name after the gorgeous, 372-acre park that anchors the neighborhood. The park features two gymnasiums, a photography lab, dance studio, racquetball court, fitness center, game room, and multi-purpose rooms. Green features of the park include a nature area, a Harvest Garden and an arboretum. Outside, the park offers a lagoon, aquatic center, three playgrounds, basketball/ tennis courts, baseball, football, soccer, cricket, and softball fields.  One of the most beautiful and renown features of Washington Park is the Fountain of Time sculpture by Lorado Taft.
The Washington Park neighborhood is filled with a rich culture of African-American heritage. Washington Park was the setting for James T. Farrell's Studs Lonigan Trilogy and a scene from Richard Wright's Native Son. Lorraine Hansberry's time in Washington Park was the inspiration for her acclaimed stage play, A Raisin in the Sun.
Aside from the rundown remnants of the last century's architectural movement in Chicago, roughly 50 percent of the neighborhood's lots are vacant.  The City of Chicago, in collaboration with local developers, offers programs to create affordable homes for individuals and/or families that meet eligibility requirements. The surge in activity in the local real estate market, as well as the ambitious revitalization of the surrounding neighborhoods of Kenwood, Hyde Park and Bronzeville is a welcome sign of Washington Park's inevitable renaissance.
Much of the neighborhood real estate consists of low- and mid-rise brick condos—both vintage and new construction models. Prices run from $1000 for a vacant lot to a 3-flat that recently closed for $267,000.
Washington Park is home to a handful of small, locally owned restaurants including Ms. Biscuit, Rose Bar-B-Que, Daley's, Lem's Bar-B-Q, and Harold's Chicken Shack.
What do you look for in the Top Washington Park Realtors & Real Estate Agents? Someone with a vast understanding of Chicago neighborhoods? How about an invaluable partner and fierce advocate? You should never settle for anyone who isn't always striving to exceed your expectations!
1st time home buyer? Before shopping for a home, get great tips and to find out Debra's answers to the top four most common questions that she receives! Click here.
If you're looking for more information on the Washington Park neighborhood, or a realtor to guide you through the various real estate options the area provides, I'd love to talk with you!
Community Summary
| | |
| --- | --- |
| Population Density (ppl / mile) | 7,750 |
| Household Size (ppl) | 2.65 |
| Households w/ Children | 41% |
Housing Inventory of Washington Park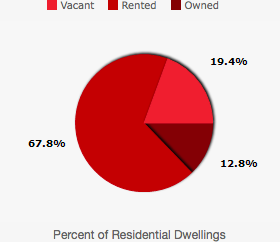 Housing Stability
| | |
| --- | --- |
| Annual Residential Turnover | 16% |
| 5+ Years in Residency | 21% |
| Median Year in Residency | 2.37 |
Population Demographics of Washington Park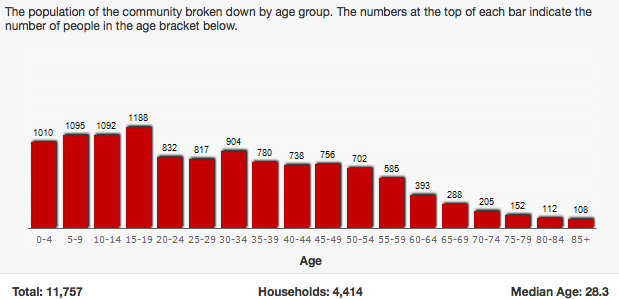 | | |
| --- | --- |
| Workforce | Income by dollar range – Median Income: $24,292 |
The Fair Market Rents show average gross rent estimates based on figures provided by the U.S. Department of Housing and Urban Development (HUD).
| | |
| --- | --- |
| Studio | $717 |
| One Bedroom | $815 |
| Two Bedroom | $966 |
| Three Bedroom | $1,231 |
| Four Bedroom | $1,436 |
Crime in Washington Park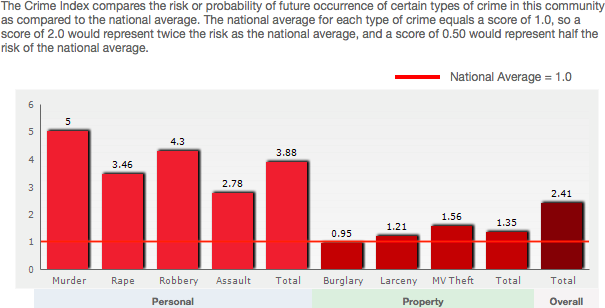 What makes Debra your top Chicago realtor and the best of the best?