Sitting at Chicago's northern border, adjacent to suburban Evanston, Rogers Park is not only one of the city's most varied neighborhoods but also provides North Side homebuyers with some of the area's most affordable housing.
The lake and Loyola anchor eastern Rogers Park while its west includes many single-family homes and numerous parks. It's location and great public transportation make is commutable to both downtown Chicago and Evanston to the north.
Knowledgeable Realtors point out that Rogers Park offers great value in housing in addition to wonderful features such as lakefront beaches and parks. East Rogers Parks offers a variety of housing types including single-family and small to mid-size condominiums, many of them walkable to the lakefront while the west parts of the neighborhood have many traditional bungalows as well as grander homes on streets like Lunt and Ridge. Georgian, Ranch and Victorian homes are sprinkled throughout. The median single-family house price is $410,000, having almost fully recovered from the slowdown. However the median condominium sales price is currently only $96,000, a huge drop from 2007, reflecting numerous foreclosures. However in many pockets, particularly those near the lake, condominium prices have recovered much more quickly.
Rogers Park has long had a more suburban feel than many city neighborhood and many of its first homes were sprawling homes on large lots. The arrival of the El in 1908 brought a demand for multi-unit buildings that soon began to dominate certain areas of the neighborhood. The majority of post-war architecture was built between 1960 and 1979 and newer construction buildings are not very common in the area. More common is renovation of vintage buildings which places contemporary updates alongside period detail.
The neighborhood's commercial districts tend to focus around the El stops and along Sheridan Road and Devon Avenue. Howard Street offers newer retail developments as well as long-time neighborhood shops. At the Jarvis stop one encounters the redeveloped Jarvis Square which offers restaurants such as Luzzat and Towbar.
Further south at the Morse stop is a wonderful collection of restaurants and business many of which offer outdoor seating. The Heartland Café, a neighborhood staple, has been joined by restaurants like the Noon House Grill and the Grill Inn. These food and drink options combine with cultural venues such at the Lifeline and Boho Theatres to make for a great nightlife scene. The Loyola station offers more student-centric options such as Five Guys' Burgers and Chipotle.
Few neighborhoods in the city offer the diversity of ethic cuisines that Rogers Park has. Badou Sengagalese food on Howard and Den Den Restaurant on Clark and its Ethiopian/Eritrean menu provide two very different African options. On Devon Southeast Asian cuisine is incredibly well represented by numerous Indian, Pakistani, Bengali and Thai locales.
What do you look for in the Top Rogers Park Realtors & Real Estate Agents? Someone with a vast understanding of Chicago neighborhoods? How about an invaluable partner and fierce advocate? You should never settle for anyone who isn't always striving to exceed your expectations!
1st time home buyer? Before shopping for a home, get great tips and to find out Debra's answers to the top four most common questions that she receives! Click here.
If you're looking for more information on the Rogers Park neighborhood, or a realtor to guide you through the various real estate options the area provides, I'd love to talk with you!
Community Summary
| | |
| --- | --- |
| Population Density (ppl / mile) | 30,063 |
| Household Size (ppl) | 2.1 |
| Households w/ Children | 24% |
Housing Inventory of Rogers Park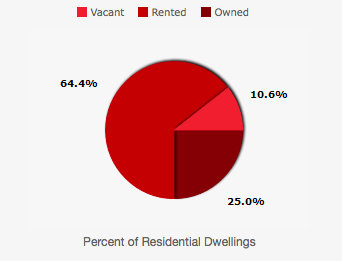 Housing Stability
| | |
| --- | --- |
| Annual Residential Turnover | 20% |
| 5+ Years in Residency | 14% |
| Median Year in Residency | 2.18 |
Population Demographics of Rogers Park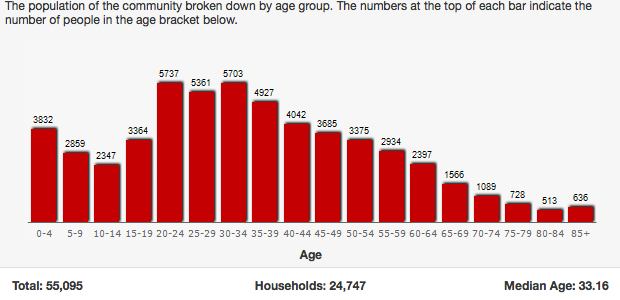 | | |
| --- | --- |
| Workforce | Income by dollar range – Median Income: $41,929 |
The Fair Market Rents show average gross rent estimates based on figures provided by the U.S. Department of Housing and Urban Development (HUD).
| | |
| --- | --- |
| Studio | $717 |
| One Bedroom | $815 |
| Two Bedroom | $966 |
| Three Bedroom | $1,231 |
| Four Bedroom | $1,436 |
Crime in Rogers Park
What makes Debra your top Chicago realtor and the best of the best?