At first glance the Ravenswood neighborhood seems to be just a quiet residential retreat with spacious lawns and attractive trees. However the Ravenswood neighborhood is not only an area with attractive housing stock within easy reach of the lakefront and downtown areas but it also has numerous local amenities and attractions to keep residents occupied and entertained.  All this falls within the neighborhood's rough borders of Foster, Ashland, Montrose and the river.
While Ravenswood is known for its many courtyard residential buildings, home-buyers will find brick bungalows, stately Victorian houses, renovated lofts, and multi-family buildings from which to choose. The area has numerous single family homes on attractive lots and in the 1990's the community saw its real estate prices begin to rise as many Realtors introduced their clients to the attractive housing stock of Ravenswood. Currently single-family median home prices are at $611,000 and homes generally are found in the $400,000 to $1 Millions plus range. The median price of a condominium is $224,000 and prices generally range from $150,000 to $500,000
Ravenswood residents enjoy excellent public transportation with both CTA and Metra lines but a wide array of local establishments means that there is good reason to stay in the neighborhood. Diners enjoy amazing French cuisine at Bistro Campagne (4518 N. Lincoln, 773-271-6100). Their Parisian cuisine takes advantage of the best of Midwestern ingredients. Neapolitan cuisine is well represented by Spacca Napoli (1769 W Sunnyside Ave;  (773) 878-2420 ) which makes amazing thin crust pizza in their stone oven. The neighborhood is well-served by many local retailers. Hazel (1902 W. Montrose, 773-769-2227) is an area boutique with unique gift and jewelry selections and is ideal for selecting the perfect present. Ravenswood is fortunate enough to still have a local bookseller and The Book Cellar (4736-38 N Lincoln Ave, 773-293-2665) is a popular destination for readers and offers events and activities for the community.
What do you look for in the Top Ravenswood Realtors & Real Estate Agents? Someone with a vast understanding of Chicago neighborhoods? How about an invaluable partner and fierce advocate? You should never settle for anyone who isn't always striving to exceed your expectations!
1st time home buyer? Before shopping for a home, get great tips and to find out Debra's answers to the top four most common questions that she receives! Click here.
If you're looking for more information on the Ravenswood neighborhood, or a realtor to guide you through the various real estate options the area provides, I'd love to talk with you!
Community Summary
| | |
| --- | --- |
| Population Density (ppl / mile) | 20,055 |
| Household Size (ppl) | 1.93 |
| Households w/ Children | 16% |
Housing Inventory of Ravenswood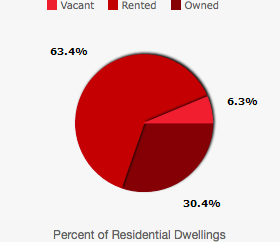 Housing Stability
| | |
| --- | --- |
| Annual Residential Turnover | 20% |
| 5+ Years in Residency | 19% |
| Median Year in Residency | 2.34 |
Population Demographics of Ravenswood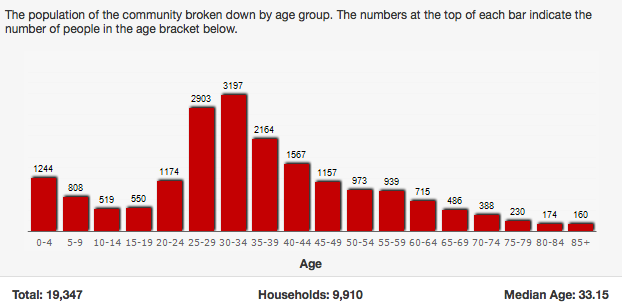 | | |
| --- | --- |
| Workforce | Income by dollar range – Median Income: $62,045 |
The Fair Market Rents show average gross rent estimates based on figures provided by the U.S. Department of Housing and Urban Development (HUD).
| | |
| --- | --- |
| Studio | $717 |
| One Bedroom | $815 |
| Two Bedroom | $966 |
| Three Bedroom | $1,231 |
| Four Bedroom | $1,436 |
Crime in Ravenswood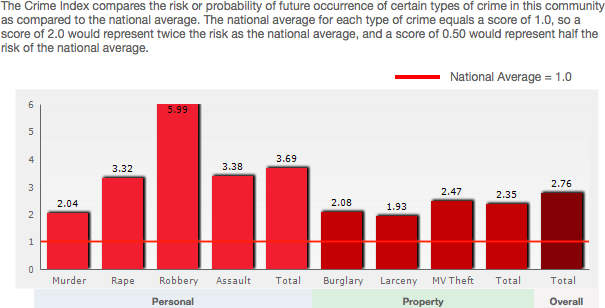 What makes Debra your top Chicago realtor and the best of the best?