Moving Away Party Planning 101
When it comes time to pick up and move your whole entire life to a new place, there are often a lot of different emotions involved. On one hand it's exciting that you're starting fresh in a new home; perhaps even in a new city. But on the other hand, it can be hard to say goodbye to those you're leaving behind. But instead of being sad, it's a great reason to celebrate the beginning of a new chapter in your life. And what better people to celebrate with than those who were there for you leading up to it? To make the most out of your going away party, you'll need to be prepared; here are our top tips for throwing a moving away party!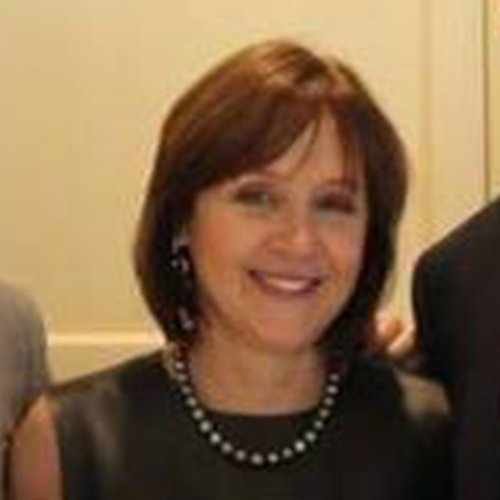 Book a Venue
Where are you going to have your moving away party? And when is it going to be? These are things you're going to need to have ironed out before anything else gets done. Unless you're having the party at your own house or apartment, you'll need to book an actual venue. To be sure that the date and time you want to have your even is available, the sooner you can book it, the better off you'll be.
Another thing to consider is that there's a lot of things that go into planning a party. With so many moving parts, things inevitably break down from time to time. To be prepared for when you encounter a bump in the road on your way to a successful party, you'll want to have a strong, reliable contact at the event venue. That way, if anything goes wrong such as getting the catering order wrong, mixing up the date your reserved, or whatever it may be, you can get the issue handled in a timely manner.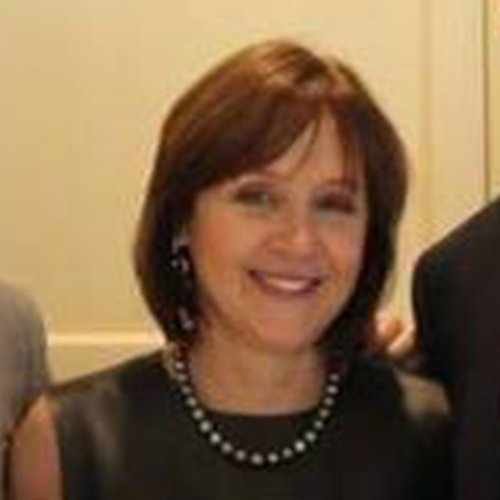 Invites
Once you get the date booked at the venue, it's time to start putting this party together! The first thing you need for a party are the party guests. Start compiling a list of people you want to invite sooner rather than later; you'll want to give them enough notice so that they don't book anything else on the say of your party. To keep this whole process a little more organized for you and you guests, you might want to consider using an online event management platform. Most event management platforms will allow you to easily track who's been invited, your RSVPs, and provide your guests all the necessary information about the party.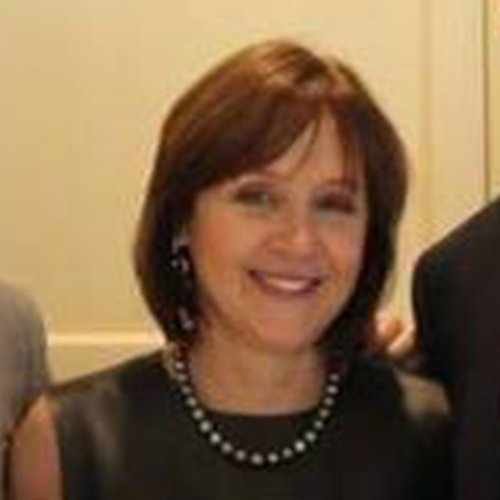 Decorations
Here's where the party gets fun! Before you go out and buy a bunch of decorations for your party, check with your contact at the venue to see if they offer any decoration options or add-ons. It might be more expensive to have the venue do your decor, but it might save you a bit of a headache as well. It doesn't hurt to inquire and compare your options. If you end up doing the decorations yourself, definitely head over to your local dollar store to get some of the essentials without blowing your budget right away. You can find things like balloons, tablecloths, and tons of other cheesy party decorations that really bring a party to life!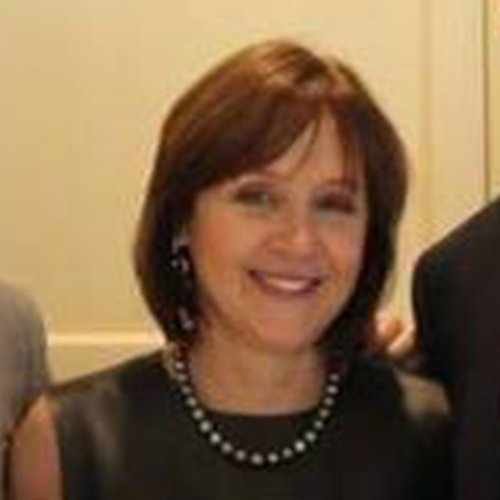 Food/Drink
The food and drink situation is also something you'll want to discuss with the contact you have at the venue. Many venues offer their own catering options to choose from or sponsored ones from a local catering business. Same with the decorations though; you might end up paying a little more for the convenience, so it doesn't hurt to shop around on your own and find out if you have better and/or more cost-effective options available to you. You'll certainly want to go over the drink situation with your venue contact as well. Again, many event venues will offer various drink packages. You'll also want to find out about if they have any policies regarding alcohol and bringing in outside drinks.
While you're at the dollar store picking up your decorations, you might want to snag some plastic eating utensils, paper plates, party cups, and anything else you might need to go along with your food and drink spread. Again, check with your venue to find out exactly what they provide so you don't have to worry about planning extra stuff.
Believe it or not, there are quite a lot of things that need to be coordinated to throw a successful party. Some people enjoy putting a party together, while others find it tedious and stressful. But it's all worth it to have a good time with your friends and family before you move away!