Chicago is Nation's most popular moving destination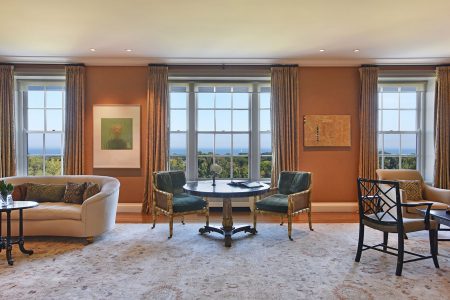 Chicago is hot these days!
So says the Summer Moving Trends Study from national moving company United Van Lines.
The report tracks the destination of moving Americans and ranks Chicago as the number one metropolitan area for this summer. Scores of millennials have chosen to move to the Windy City and helped push Chicago to the number one position in the study.
One of the most interesting things that the study shared was that the long-standing trend of Americans moving to the West Coast and Sun Belt has seemingly reversed as many workers are moving to the Midwest.