Chicago Beautiful: Exploring the Best of the Chicago with The Dobbs Group!
Greetings,
At our monthly sales meeting last week Friday I asked my two trusted lenders (full disclosure, one of the two is my brother, and go-to lender of 28 years) to dust off their crystal ball and share their predictions for the 2023 market. This was shortly after the yield curve plummeted. (Forbes does a better job than I explaining the yield curve and its impact on interest rates.) The predictions of Steve and Drew "…expect rates to hit mid 5% by early March and to breach 5.9% as soon as next week…" were music to the ears of every agent in the room; buyers and sellers are aligned with the benefits of falling interest rates.
Buyers who have identified a home/s that they love might consider a purchase now to take advantage of certain listings which have sat on the market for the past 90-120 days, as well as to beat the rush of buyers who will be coming out of the woodwork in the spring market. Some buyers will likely wait to try and catch the bottom of falling interest rates, but Proper Rate is still offering a refinance with no lender fees. This means that you can likely avoid a bidding war and take advantage of current low pricing, and refi later to get the best interest rate.
And on a lighter note, what do you think of the hot new color trend for 2023 – Viva Magenta?! My dining room is in need of a makeover and I LOVE this color!
If you are interested in taking a plunge in Lake Michigan end of February look no further than one of our 'Around Town' events shown below or click Shiver. Your dog loving friends at The Dobbs Group are the presenting sponsor and I am taking the plunge!
Warm Regards,
Debra
We are Excited About…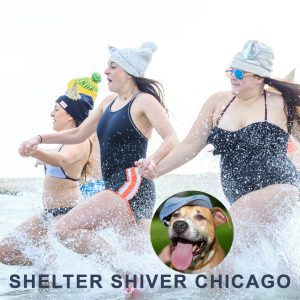 Shelter Shiver
Think of it as free CryoTherapy for an amazing cause with a fun afterparty!
February 26, plunge at 10AM, afterparty 11AM!
Read more here.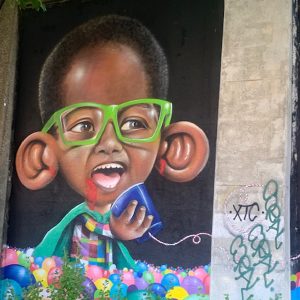 Chicago Street Art and it's importance to local communities
We love Chicago's vibrant and inspiring street art.
Read More in our blog.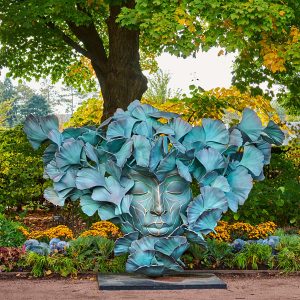 Human + Nature
The Morton Arboretum
Ongoing until March1
Read More here.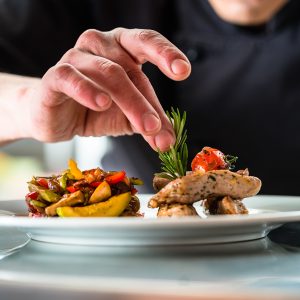 Chicago Restaurant Week
362 Participating Restaurants
Friday January 20 – Sunday February 5
Read More here.
Find more tips in our Newsletter.