Chicago Agent Magazine – Who's Who 2014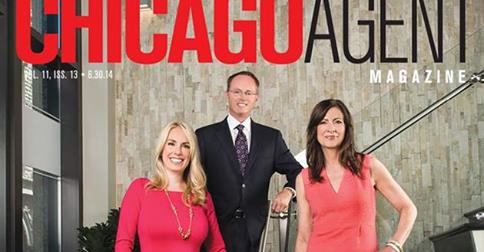 I have been honored and fortunate to work with a long-standing and loyal group of clients for the past 30 years, with several clients at my side since the mid 1980's. Through their support and trust I have once again been named to the select list of 'Who's Who in Chicago Real Estate' and featured on the cover of this year's edition of Chicago Agent Magazine.
Chicago Agent Magazine is a compelling catalyst for collaboration among my trusted and respected peers in the real estate industry. The real life stories about the agents I work with reminds me that my colleagues face many of the same challenges as I in our shared mission to be excellent advocates for our clients. I am privileged to work with such an extraordinary group of real estate professionals and my heartfelt thanks to the team at Chicago Agent Magazine for bringing us together.
http://chicagoagentmagazine.com/current-issue/vol-11-2014/whos-2014/debra-dobbs/