ASK ANTHONY: Good From afar.. Could be Far From Good
Don't be fooled by poor quality home staging
Home staging is in vogue to help homeowners sell their homes faster and for a better price. Professional home stagers work with sellers to make their homes as attractive to potential buyers as possible. They know how to highlight the strengths of the home their clients are selling and how to show the property's potential to buyers.
Home staging goes beyond cleaning, de-cluttering, and decorating. It comprises careful styling and upgrading of a home's visual appeal. A perfectly staged home can have a very strong impact on buyers, impressing them and helping them feel this is a home they can see themselves in. "I see many home sellers confuse staging with decorating and consequently resisting the process and the recommendations of the staging professional. But the reality is that the moment you commit to marketing your home for sale, you need to commit to transforming your home into a place that potential buyers can easily picture as their home. This means that you need to be prepared to emotionally detach." says Anthony.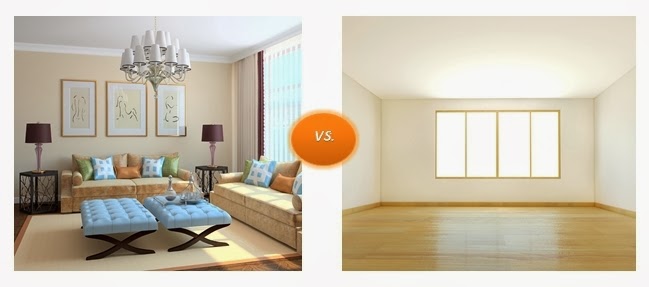 Home staging professionals are well aware that home buyers don't look for 'just' a home, but for a home of their dreams. Buyers do not want homes that need even minor improvements. However, if a home seems like it has nothing left to improve, this does not mean everything is in perfect condition. Buyers should be aware that the homes shown to them have been carefully prepared to please their eyes as well as other senses — including the sixth sense. Perfectly staged homes appear bigger, brighter, cleaner, and warmer. Many buyers make a mistake, get carried away, and fall in love with the place. Getting too emotional is one of the basic mistakes buyers should avoid. Feelings can cloud your judgment and you can end up paying an excessive price or purchasing a home that does not exactly suit you.
First impressions are critical when it comes to home buying. However, they should not be the main factor that determines whether you'll purchase a home. Home stagers spend a lot of time maximizing curb appeal of the home they're selling.
A fresh coat of paint is nice, but consider what is behind that paint — which materials are used, their quality, their age, et cetera. Think about the safety of the home and potential issues that might not be visible now but could become a real nuisance in a few years. Also try to imagine the home under different weather conditions and seasons.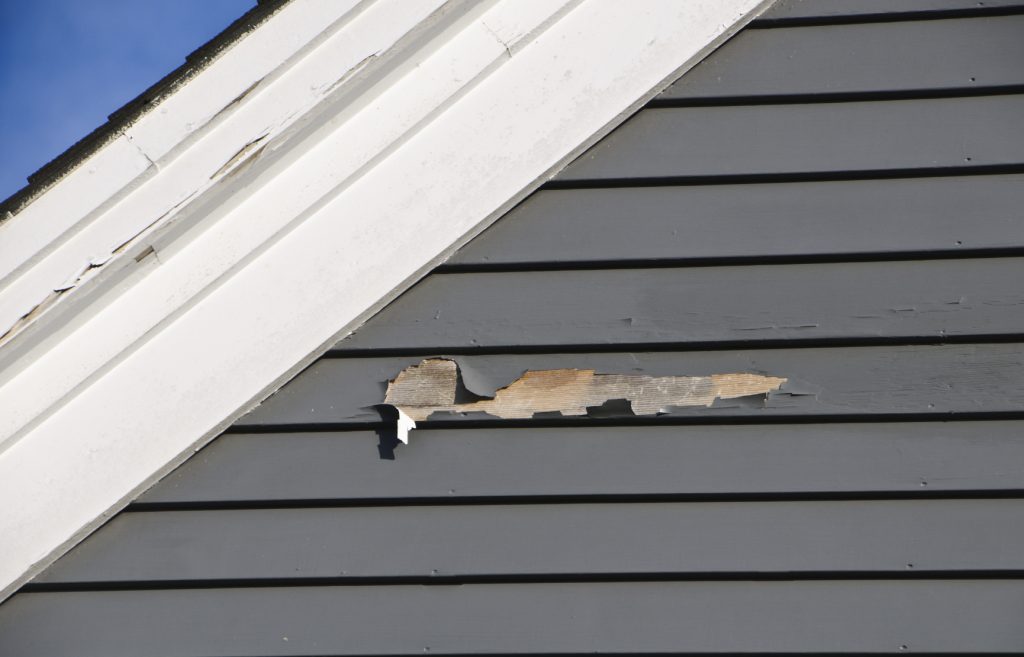 Keep in mind that the seller might have updated the home using quick and also cheap fixes that would boost the visual appeal. Even though everything looks great, the materials might be less durable and the overall value of the home might be lower than it seems.
For example, a dated bathroom could have a fresh look with the right lighting and a new shower curtain. A pedestal sink could make the bathroom look bigger than it really is, since there will be more floor space visible. Beware of kitchen or bathroom cabinets that have been refaced, rather than replaced. This also works for appliances like dishwashers. Rather than buying a new appliance, sellers prefer to resurface the old fixture with a stainless steel stick-on covering. Keep in mind that sellers want their homes to appear new, but this newness is often just an illusion.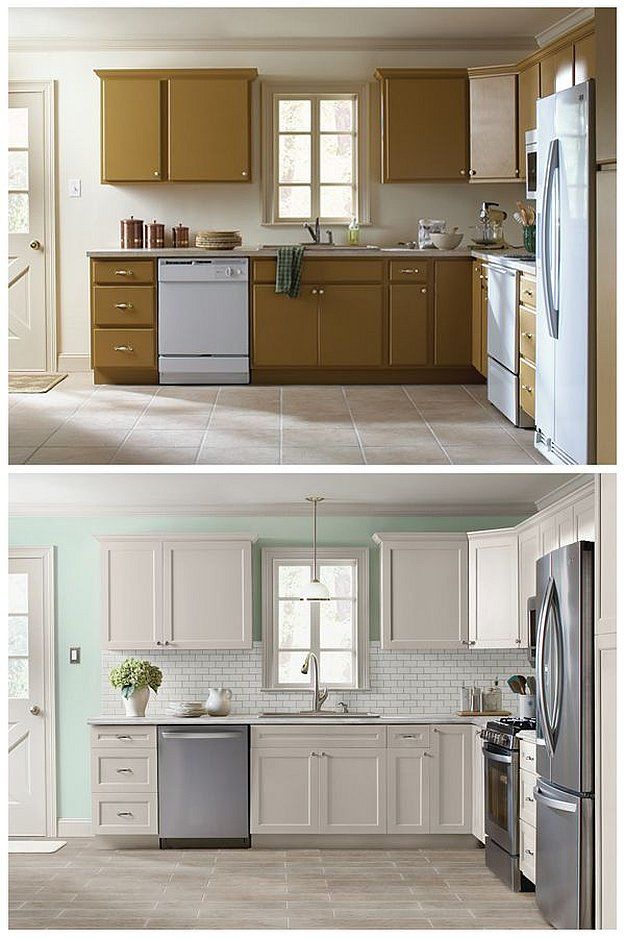 The actual size of the home is another important factor you should consider. A decently staged home will be cleared of any excessive pieces of furniture and clutter. There are several interior design tricks — like using the right colour for walls or grouping furniture — that make everything look bigger. But you have to realize that all spaces will be smaller once you move in and bring your own possessions. Plus, the mess that comes with everyday life will also take its toll on the amount of space you'll have in the new home.
Pay special attention to attics and basements for issues, this is often where you can spot important flaws. Watch out for traces of bad work and deferred maintenance, as they might indicate that something isn't right. Watch out for signs of drainage or moisture issues. Try to hear if the heating system is making any weird noises.
There are ways to see past a home stager's tricks.
putting up blinds to block neighbours' unkept yards or the home's proximity to a next-door brick wall — or to block the view of apartment buildings or a major road nearby
putting up beautiful art to divert the eye from issues with the walls or trim or old leaks in the ceiling
using small, apartment-sized furniture in rooms to make them seem bigger
putting beds in very small rooms
putting up mirrors everywhere to create an illusion of space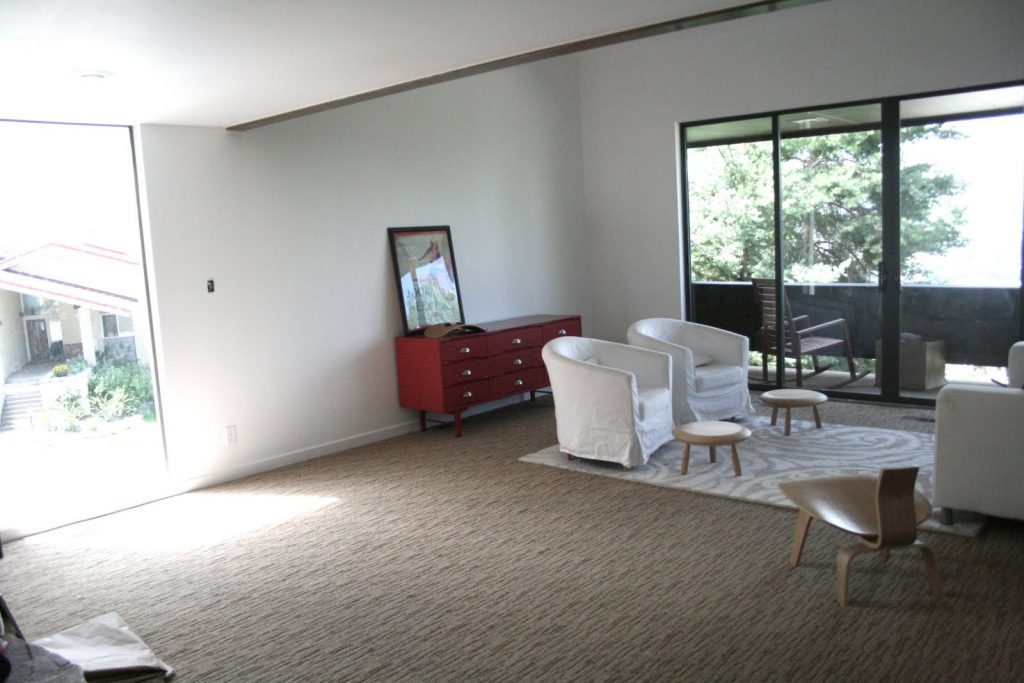 Purchasing a home is one of the biggest financial decisions of your life. You should consider all of the aspects of the home. Try to be rational. Go beyond the looks of the home when considering a purchase. Also, don't be fooled by clean and polished finishes. Take a good look at what's behind the veneer. Most of all, make sure you are working with a top flight agent that specializes in representing buyers. Your broker will be your advocate, and will help you see the forest for the trees!
Live Brilliantly
Stay Positive
Be Happy,
Anthony Michael