Finding a Home You Can Afford in Your Senior Years
When you reach a certain age, your family home may become too much to manage. It's at that point many seniors begin thinking about moving. However, moving in your later years isn't as simple as it was in the days when you could rent a truck, call some friends, and tackle the job in a day or two. Seniors who are downsizing to a new home for retirement have a lot to navigate, from finding a home that meets their needs — and their budget — to hauling their stuff to a new place.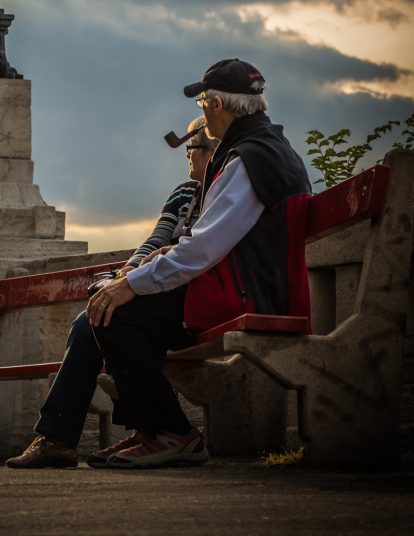 The first thing that older adults must tackle when shopping for a home is their budget. Assess the market value of your existing home, your income, and your cost of living to determine what is affordable. If you'll need to modify a future home for accessibility or other reasons, factor in those expenses as well.
It's important to keep a modest budget when buying a home in your senior years. Not only do most people experience a significant income drop after retirement, but they also have increased costs for health care in insurance premiums, out-of-pocket care expenses, and in-home care. Even if you could technically afford to buy a more expensive house, it's better to maximize your liquid cash in retirement so you can handle what life throws at you.
That's why seniors should think twice about buying a new home outright with the cash from the sale of a previous home. Doing so could place seniors only one or two unexpected expenses away from a financial crisis. For many seniors, a mortgage removes that vulnerability. Sometimes getting a mortgage can actually be financially advantageous. By investing the proceeds from a home sale into an account with returns higher than their mortgage rates, seniors who choose a mortgage can come out ahead.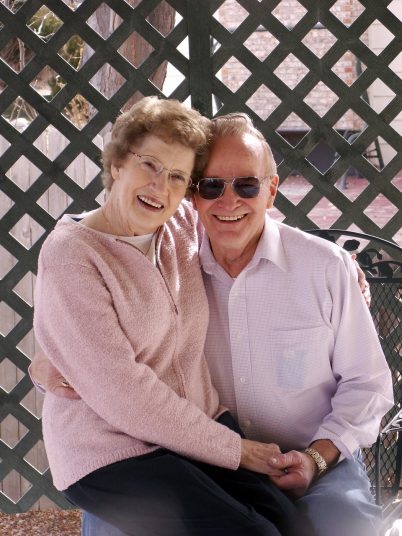 Sometimes affording monthly mortgage payments presents an obstacle. Seniors who can neither buy a home outright nor easily manage a large fixed expense can apply for a Home Equity Conversion Mortgage for Purchase, also known as a reverse mortgage for purchase. With this program, seniors aged 62 and older can buy a house with a large down payment and forego mortgage payments as long as they live in the house. Other options for keeping a mortgage manageable include applying for a Federal Housing Administration-insured loan for low interest rates or taking advantage of special programs, like homebuying assistance programs for disabled homebuyers or programs for veterans.
While many people worry about not being able to qualify for a mortgage due to their age, your rights as a senior homebuyer mean that lenders cannot discriminate based on your age or disability status.
Finding a home that fits your budget and a way to pay for it are big steps in the homebuying process, but they're not the end of it. Seniors also need to figure out how they'll move their belongings to a new location. Hiring moving help is a big expense, but it's a necessity for the vast majority of senior citizens. Seniors can limit their stress over this budget item by factoring moving costs into their home purchasing budget and downsizing to limit the amount that must be packed and transported. How much it all adds up to will depend on the amount of assistance desired. It's possible to get help with just the heavy lifting to save money, but more and more people are opting for full-service help from professionals trained in senior moves.
Moving to a new home is an exciting time in the life of any adult, and seniors are no different. When you make your home buying decision with an eye on the future, you can find a new home to enrich your retirement years.
By Jim Vogel | elderaction.org
Photo: Pixabay
---
Learn About: Simmons Hanly Conroy is a veteran-founded firm endlessly dedicated to helping veterans and their families suffering from asbestos-related disease access the compensation they're rightfully owed.