Chicago Co-Ops – some of the most desirable living in the city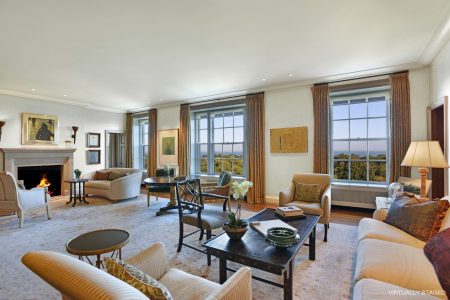 Chicago is known for her architectural history, including several stunning residential buildings designed by Benjamin Marshall and Howard Van Doren Shaw in the early 1900's.  Many of these elegant gems are under a form of ownership known as a 'housing cooperative'  or 'co-op'.  Old hat in New York, co-op ownership is not as common in Chicago. But the secret of co-op ownership is getting out and we just might see a renaissance in buyers snapping up these gorgeous homes.
So just what is a co-op? A housing cooperative, or co-op, is a legal entity, usually a cooperative or a corporation, which owns real estate, consisting of one or more residential buildings; it is one type of housing tenure. Housing cooperatives are a distinctive form of home ownership that have many characteristics that differ from other residential arrangements such as single family home ownership, condominiums and renting.  (thank you Wikipedia!)
The corporation is membership-based, with membership granted by way of a share purchase in the cooperative. Each shareholder in the legal entity is granted the right to occupy one housing unit. A primary advantage of the housing cooperative is the pooling of the members' resources so that their buying power is leveraged, thus lowering the cost per member in all the services and products associated with home ownership.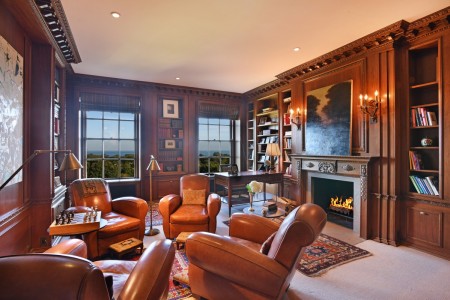 2450 Lakeview is a favorite building of mine and considered one of Chicago's most beautiful buildings and some of Van Doren Shaw's best work.  For a bit of Chicago trivia:  In the 1920s developer Howard Van Doren Shaw announced that he was putting up an elegant cooperative apartment building facing Lincoln Park at 2450 N. Lakeview Ave (still standing as 2450 Lakeview Cooperative). Traveling in Europe while it was being built, Shaw cabled Buckingham that he had taken an option to buy two complete rooms from a famous castle and wondered if she wanted to buy one of them. "I will buy both," she cabled Shaw, "one for the Art Institute and one for the apartment you are building for me."