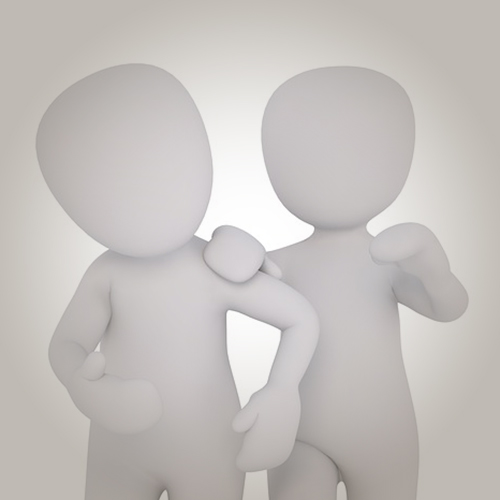 Erik & Hillary
Past Buyers
"Debra has extensive knowledge of neighborhoods, community information, and other intangibles which you can't get from any website… thru the entire process we felt we were her only clients…we would endorse Debra without reservation."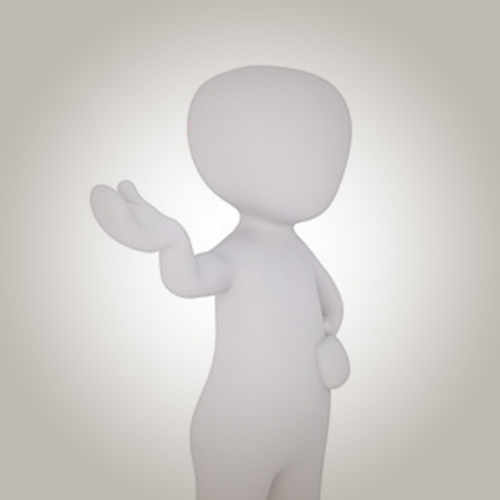 Jill
Past Buyer & Seller
"My husband and I have worked with Debra on both buyer and seller side transactions over the past ten years. We have always found her to be extremely knowledgeable about the Chicago market honest ethical and a pleasure to work with"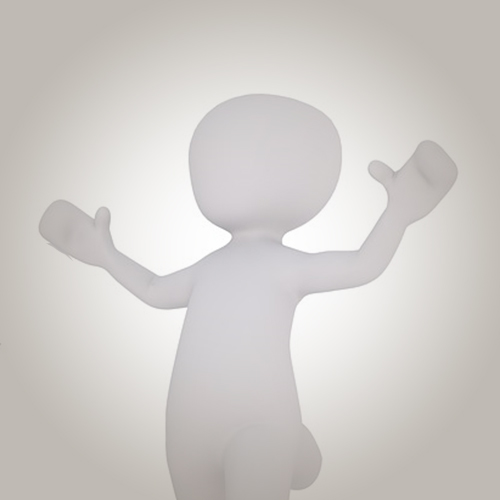 Deborah & Jim
Past Buyers
"The first thing to say about Debra is that, when we finally made an offer on our house, the sellers did *exactly* what Debra predicted they would do. Before we out in our bid, Debra laid out a multistep plan, plotting out what she thought the sellers would do at each juncture in the negotiating process, and how we should respond. Then we put in our bid, and the process unfolded precisely as Debra had predicted. She'd been in the business for long enough, and understands people and the market well enough, that there were simply no surprises. It was amazing.We had very specific criteria for our new house, and Debra was endlessly patient as we searched with her.
She was very good about directing us away from places that she new would not be a good fit. Even more important, she knew what we would like better than we did: Debra gently but consistently urged us to consider the house we finally bought, even though we had initially rejected it based in matters that, as it turned out, could be easily changed.It goes without saying that Debra is a pro, in the best sense of the term: responsive, savvy, and smart. But she is not remotely "slick" either with us or with the sellers' agents we met; she's a real person, down to earth, funny and warm.
I cannot recommend Debra more highly, and cannot imagine entering the real estate market again without her by our side."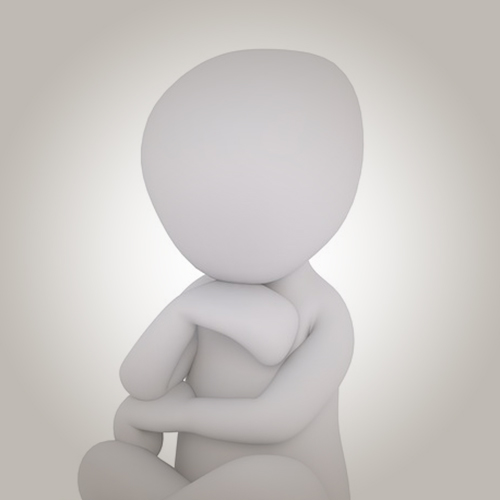 Guy
Past Seller
"Thank you all for all of your incredible work in selling our apartment for us. You all were wonderful and truly went above and beyond."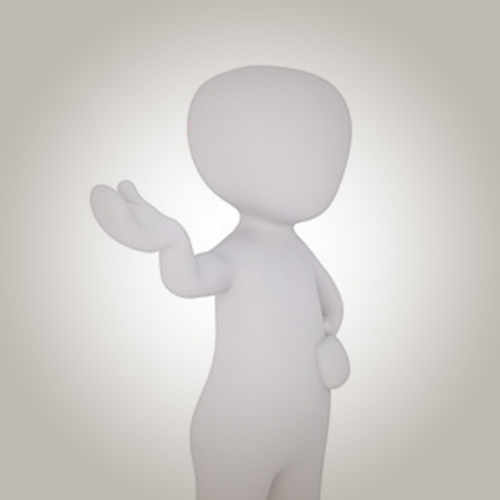 Ddhiller
Past Seller
"I have worked with Debra both selling and buying my last two homes. She is an extraordinarily talented and insightful professional, as well as fun to work wtih. I don't plan to move again for a while, but would use Debra for sure."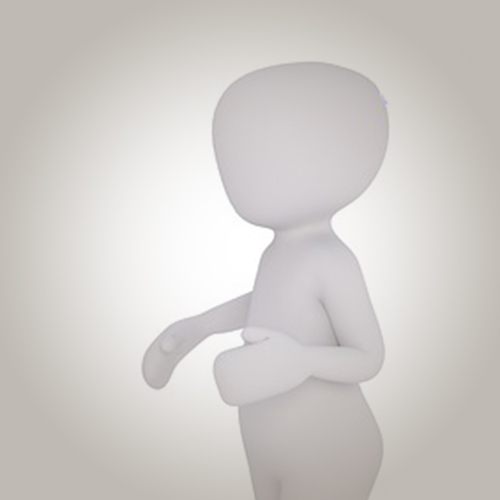 Holly
Past Buyer
"Debra is an absolute joy to work with; she makes a process that can be overwhelming and frustrating relatively painless…when it came time for us to negotiate it was clear that Debra was our advocate. Debra has a strong intuition and is a great reader of people."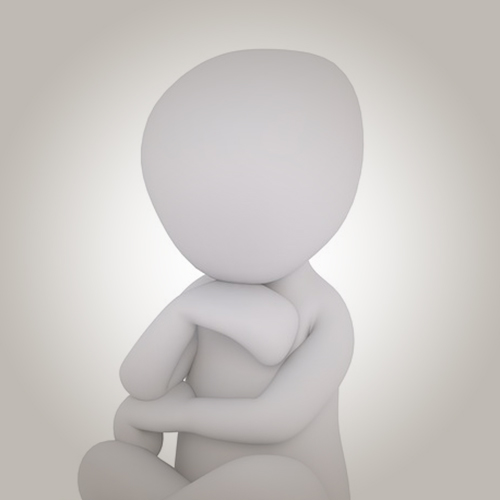 Casey
Past Seller
"My husband and I recently listed our 2 bedroom condo with Debra. We met with several agents prior to choosing her and got the best feeling from her. She had great opinions about what to do to stage our condo and how to market it. Ultimately, we were under contract exactly 1 week after listing for full price. Unheard of and so much better than anything we could have imagined.
She also helped us find our dream house and was there for us every step of the way. The most impressive thing to us was that she pushed the seller for a super fast close so we didn't have to live in temporary housing between the sale of our condo and our purchase!! I would recommend Debra to anyone selling or buying!"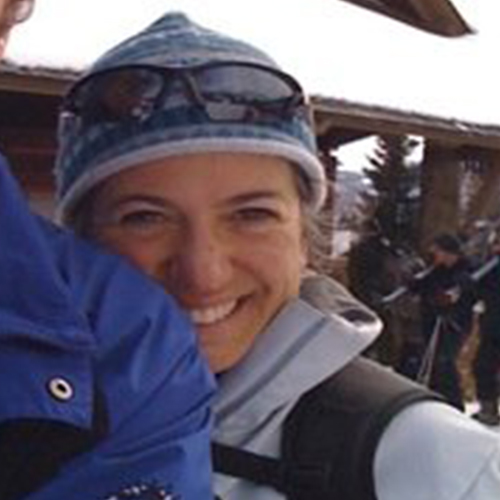 Elissa
Past Buyer & Seller
"I have always found Debra to be professional, fair and sensitive to the needs of her clients. She puts her clients' interests and needs first and foremost."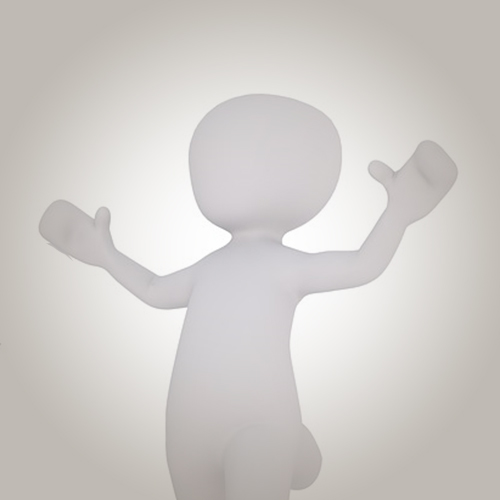 Katherine
Past Buyer
"I can't recommend Debra Dobbs enough for a buyer who needs a trustworthy, knowledgeable and professional real estate agent. She is more than an agent – she's a well-respected consultant in her field and one of the best I have ever worked with."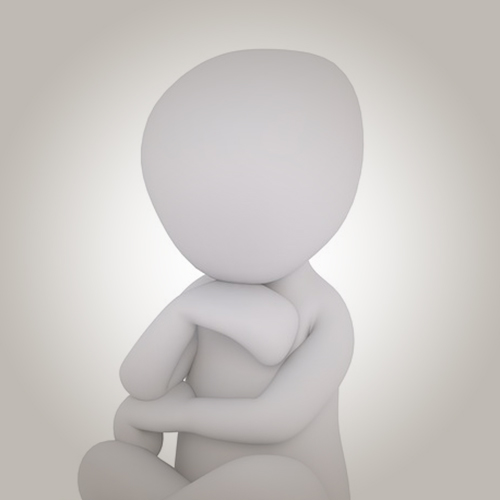 Mitch
Past Buyer
"Debra and her team worked tirelessly to help us find our first rental property. She attentatively listened to what we valued in a rental property and took us to numerous prospective properties until we found the perfect investment. Debra doesn't hesitate to provide input as to the pros and cons of each property, we never felt rushed to make a decision as Debra would routinely say: "I want you to get the property that's right for you, and I'll show you as many properties as it takes until you do". While this was the first investment property we've bought with Debra, we used her a year ago to buy our primary home. We consider Debra much more than our broker, we consider her business partner.! "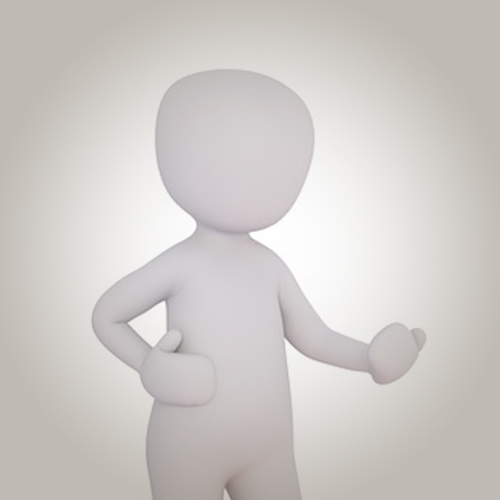 XY
Past Seller
"Debra assisted us with selling our townhouse in Chicago when the economy wasn't great. She had wonderful ideas as to how to market our place so it would sell even in such an economy. She was patient, proactive, motivated, dedicated, responsive and looked out for our best interest. She also demonstrated immense knowledge / expertise related to listing a property and the current status of the market. Debra is a strong negotiator who will help you during the entire negotiation process. She will devise a plan of where her clients what to end up and how to achieve such a plan. 

We also used Debra to purchase our new house. She assisted with finding our current house which we love. Overall, Debra is a very friendly person who is easy to collaborate with on such an important experience. She is a determined, dedicated worker who any person would be lucky to work with. My husband and I would highly recommend Debra to anyone who is interested in buying or selling a property! You will be impressesed with her so just contact her! We were extremely happy with having Debra to help us sell our house and buy a new house."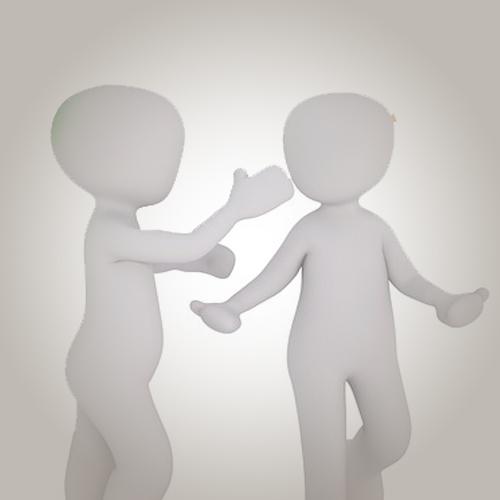 Mark & Victoria
Past Buyers & Sellers
"Though Debra is formally called an agent, we view her as a trusted advisor and friend. We have seen her informally take on the roles of designer, reviewer, negotiator, diplomat, and yes, even psychologist."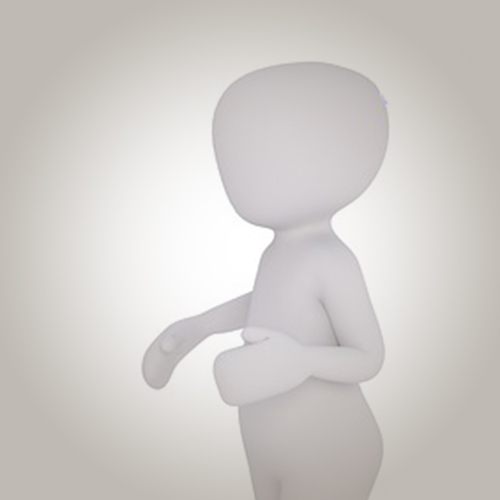 Douglass
Past Buyer
"Debra made the purchase of my Chicago condo effortless. Not only did she provide outstanding advice and service during the sale process, she was also extremely helpful following closing to ensure that the transition into my new home went smoothly. Debra is not looking to make a quick sale, but is dedicated to forgoing lasting relationships with her clients and providing top-noch service."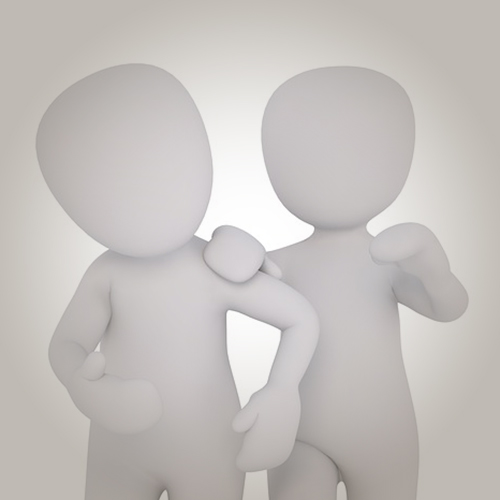 Deanna & Chuck
Past Buyers
"We are still thankful every day for the fantastic work you did on our behalf. Thanks to your hard work, diligent efforts, conscientious follow up and talented marketing techniques, you sold our condominium and we were able to move closer to our daughter and her new family. In addition to the timely results you were able to accomplish, we truly appreciated and enjoyed working with you. ….
We have the luxury of being able to compare your company with other agents in our recent past and, frankly, there is no comparison. Thank you again for helping us to move on to our new life and home."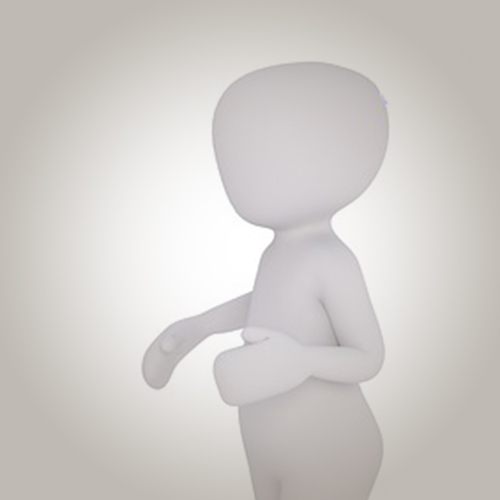 Catherine
Past Buyer
"Debra really stands out in her profession and without question, rates as one of the best real estate agents we have ever worked with. We recently found and bought our home through Debra. She knows her material, listens, is highly consultative and demonstrated the perseverance to find us the right solution. We would have no hesitation working with her again or referring her to even the most discerning buyers/sellers.
"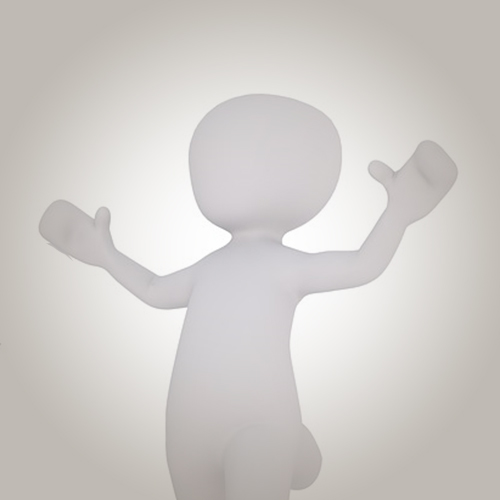 Jane
Past Buyer & Seller
"Debra has worked with several of our family members and dozens of friends we have referred to her over the years. She is currently helping my husband and me relocate from the suburbs. She is a terrific negotiator, always puts her clients first, and definitely has her fingers on the pulse of the Chicago real estate community. We 100% recommend her."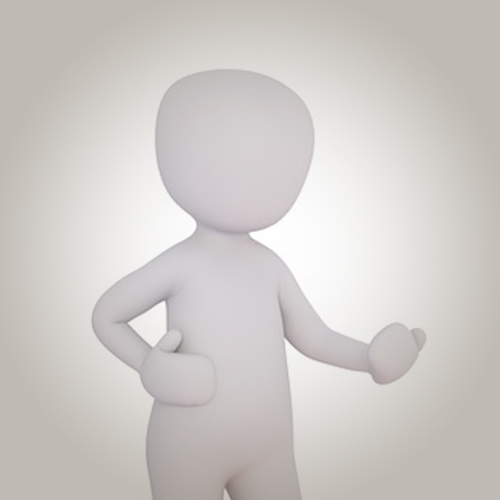 Lynne
Past Buyer
"We were looking for a "downsize" city condo. Debra did an excellent job listening to our needs and wants, and found us the perfect home at a comfortable price point for us. She has vast knowledge of the current condo market and expertise in renovation. Debra's input helped us visualize what our new home can be! The transaction went very smoothly, and Debra was always available to answer questions and offer advice."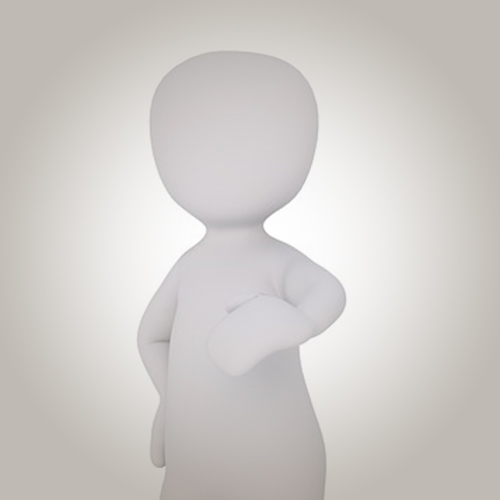 Peter
Past Renter
"Debra Dobbs helped my roommates and I find a 4 bedroom rental in Lincoln Park last summer. Not only was she incredibly professional and impressively knowledgeable, she is hot! I will certainly ask Debra to help me find my next apartment/home. I literally could not have asked for a better experience and recommend her fully to all of my friends and family. No one else makes finding a house easier, or more fun."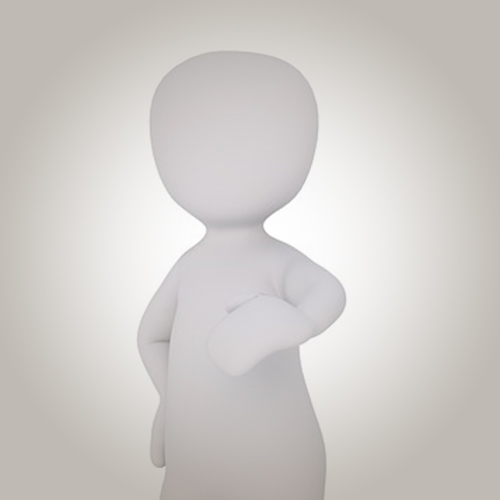 /Nmccarth/
Past Seller
"Debra has helped my family with several real estate deals spanning over a decade. She is bright, driven, ambitious, and incredibly helpful. As anyone who has worked with her can attest to, "real estate agent" is insufficient to describe Debra's role throughout the process of buying or selling a home or apartment. To her clients, she is a friend, a trusted adviser, and a fierce ally.
Her loyalty to her clients is tangible and unflagging, and she will work relentlessly on their behalf. I cannot recommend Debra highly enough."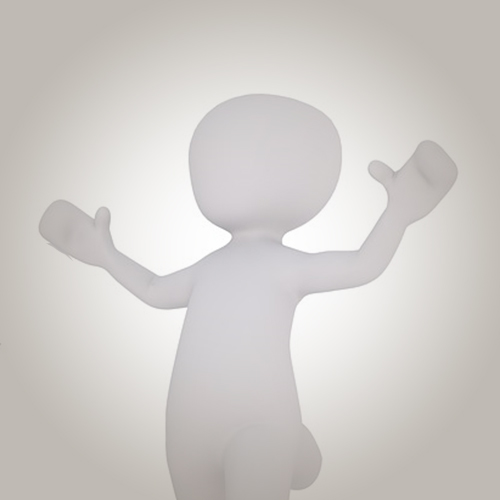 /youngowens/
Past Buyer & Renter
"We have bought three homes with Debra (and sold also two of those homes with Debra, and rented out one of them while we lived somewhere else). 

She's utterly fabulous. She's amazing. She's patient and very good at both understanding your unique situation and making you feel like you are the only person in the world. She knows Chicago; she knows the market; she knows all the other brokers. 

I cannot recommend Debra enough or highly enough if you are looking to buy a home or sell a home, or do anything else related to real estate in Chicago."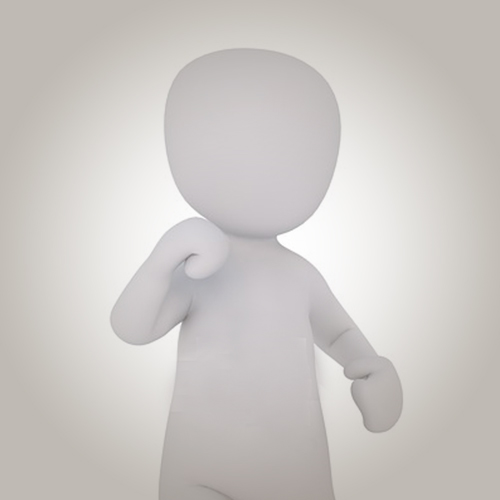 Brice
Past Seller
"From the onset, I was extremely impressed with Debra's poise, presentation and capabilities. She provided detailed research and analysis on our location and the market, and she provided excellent suggestions during the process that ultimately helped us get our unit under contract in a very difficult market."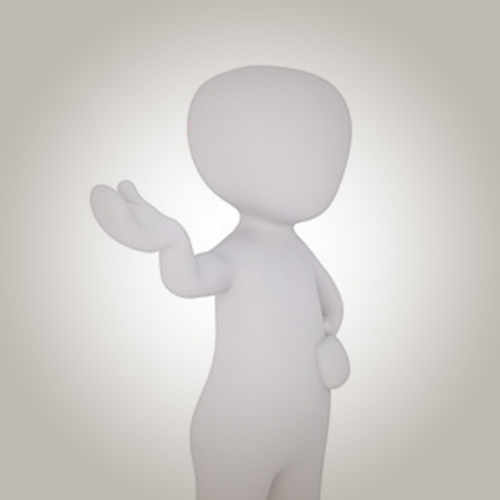 Ouwen
Past Renter
"The Dobbs Team, was more than helpful in finding us a new place for rent, they went out of their way to accommodate my schedule and were able to schedule as many viewings in a very limited time frame. I would recommend them to all of my friends in the future!"