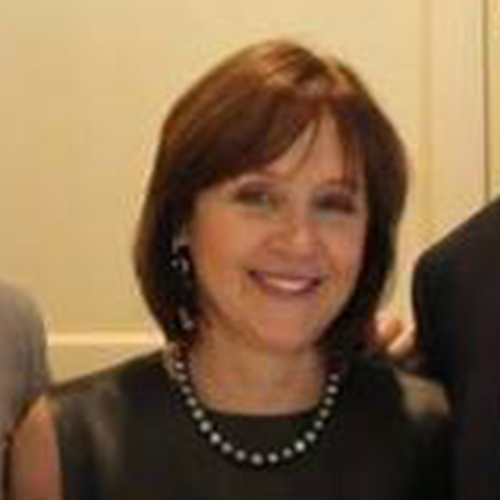 Amy Viellieu
Past Buyer
"Debra is the most knowledgeable and thorough broker! She understood our needs and worked tirelessly to find us the perfect home."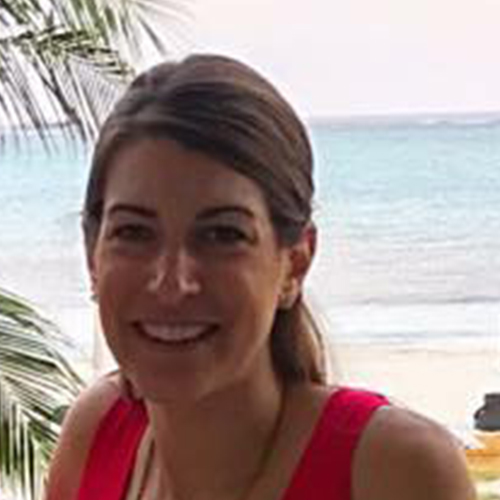 Holly Wisniewski Hawes
Past Buyer
"Debra is an absolute joy to work with; she makes a process that can be overwhelming and frustrating relatively painless…when it came time for us to negotiate it was clear that Debra was our advocate. Debra has a strong intuition and is a great reader of people."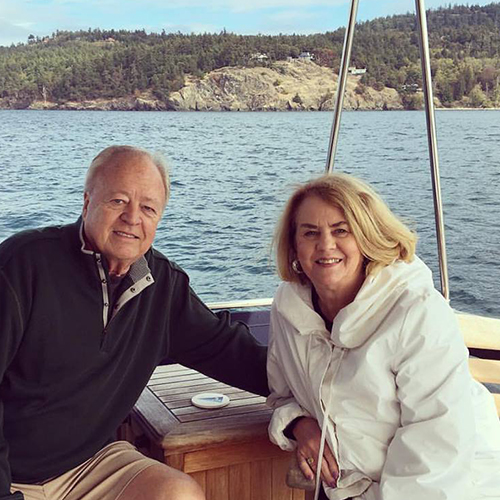 Deanna & Chuck Rozycki
Past Buyers
"We are still thankful every day for the fantastic work you did on our behalf. Thanks to your hard work, diligent efforts, conscientious follow up and talented marketing techniques, you sold our condominium and we were able to move closer to our daughter and her new family. In addition to the timely results you were able to accomplish, we truly appreciated and enjoyed working with you. ….
We have the luxury of being able to compare your company with other agents in our recent past and, frankly, there is no comparison. Thank you again for helping us to move on to our new life and home."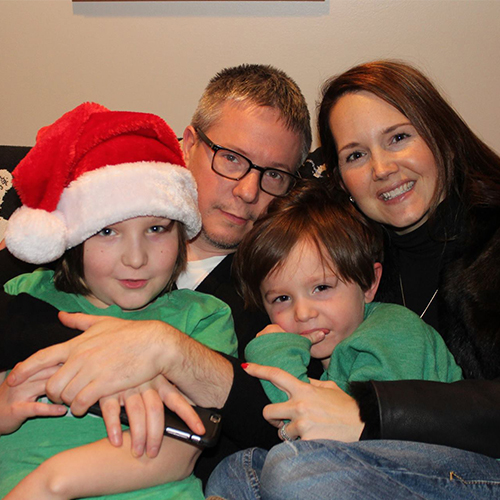 Rachel Brown & Eric Owens
Past Buyer & Renter
"We have bought three homes with Debra (and sold also two of those homes with Debra, and rented out one of them while we lived somewhere else). 

She's utterly fabulous. She's amazing. She's patient and very good at both understanding your unique situation and making you feel like you are the only person in the world. She knows Chicago; she knows the market; she knows all the other brokers. 

I cannot recommend Debra enough or highly enough if you are looking to buy a home or sell a home, or do anything else related to real estate in Chicago."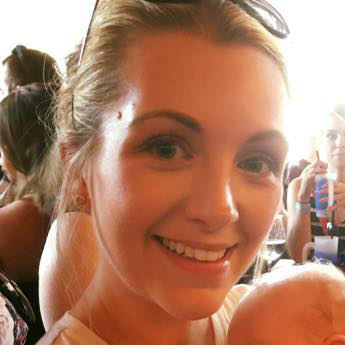 Helen Calvin
Past Buyer
"Debra Dobbs is a stellar realtor and helped us immensely in finding our perfect place. She's an expert on all Chicago neighborhoods, but was particularly helpful for our Lincoln Park search. She steered us clear of bad buys and got us the right price for our home. Not only does she go above and beyond in her role, but she was a fount of knowledge in recommending contractors, painters, legal advisers, etc. With Debra, you get your entire home buying crew in tow. It was a perfect experience for us."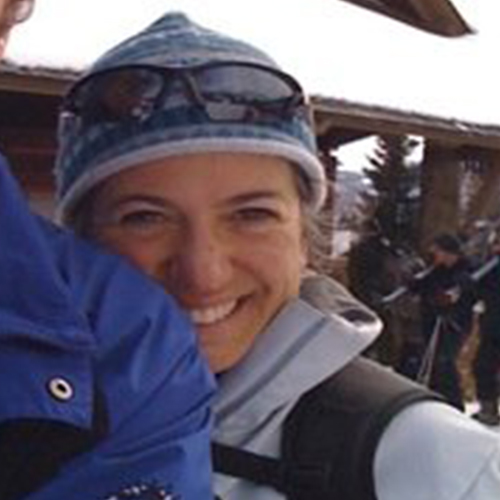 Elissa Scrafano
Past Buyer & Seller
"I have always found Debra to be professional, fair and sensitive to the needs of her clients. She puts her clients' interests and needs first and foremost."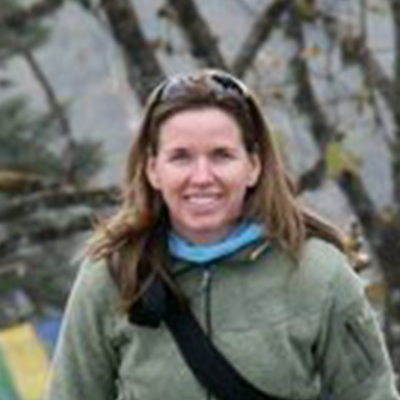 Katie Shannon
Past Buyer
"I can't recommend Debra Dobbs enough for a buyer who needs a trustworthy, knowledgeable and professional real estate agent. She is more than an agent – she's a well-respected consultant in her field and one of the best I have ever worked with."
Mitch Walsh
Past Buyer
"Debra and her team worked tirelessly to help us find our first rental property. She attentatively listened to what we valued in a rental property and took us to numerous prospective properties until we found the perfect investment. Debra doesn't hesitate to provide input as to the pros and cons of each property, we never felt rushed to make a decision as Debra would routinely say: "I want you to get the property that's right for you, and I'll show you as many properties as it takes until you do". While this was the first investment property we've bought with Debra, we used her a year ago to buy our primary home. We consider Debra much more than our broker, we consider her business partner.! "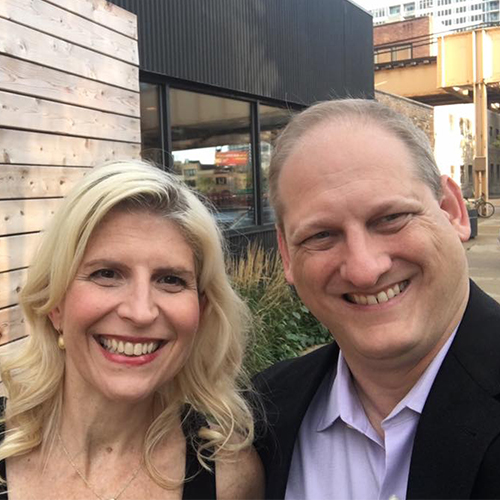 Mark & Victoria Stach
Past Buyers & Sellers
"Though Debra is formally called an agent, we view her as a trusted advisor and friend. We have seen her informally take on the roles of designer, reviewer, negotiator, diplomat, and yes, even psychologist."
Eugenia Escobar
Past Buyer
"If I had to buy another place I would go to Debra without hesitation. She made our experience unique and fun and as smooth as possible. Couldn't have been better. THANK YOU VERY MUCH we are vey happy! and Debra is responsible for it!"
"Debra Dobbs is a true professional who works tirelessly and passionately on behalf her clients. She is intuitive and helped my husband and me make absolutely the perfect choice for us in a city home. Debra is also an energetic person who is simply a pleasure to work with! I recommend her without reservation."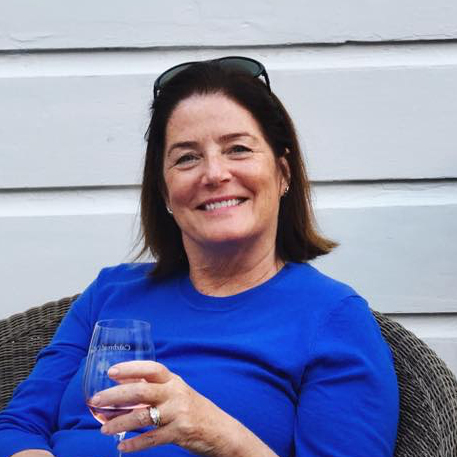 Jane McCarthy
Past Buyer & Seller
"Debra has worked with several of our family members and dozens of friends we have referred to her over the years. She is currently helping my husband and me relocate from the suburbs. She is a terrific negotiator, always puts her clients first, and definitely has her fingers on the pulse of the Chicago real estate community. We 100% recommend her."
Peter Maros
Past Renter
"Debra Dobbs helped my roommates and I find a 4 bedroom rental in Lincoln Park last summer. Not only was she incredibly professional and impressively knowledgeable, she is hot! I will certainly ask Debra to help me find my next apartment/home. I literally could not have asked for a better experience and recommend her fully to all of my friends and family. No one else makes finding a house easier, or more fun."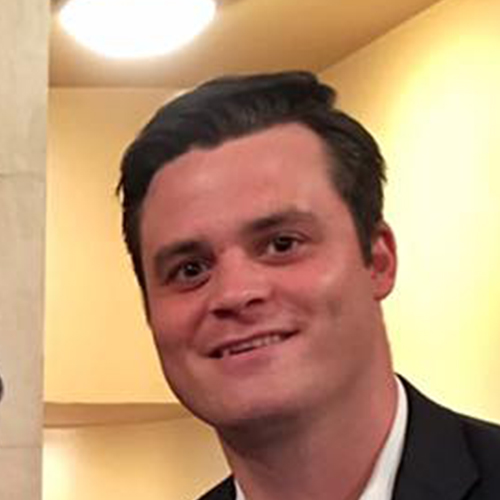 Nick McCarthy
Past Seller
"Debra has helped my family with several real estate deals spanning over a decade. She is bright, driven, ambitious, and incredibly helpful. As anyone who has worked with her can attest to, "real estate agent" is insufficient to describe Debra's role throughout the process of buying or selling a home or apartment. To her clients, she is a friend, a trusted adviser, and a fierce ally.
Her loyalty to her clients is tangible and unflagging, and she will work relentlessly on their behalf. I cannot recommend Debra highly enough."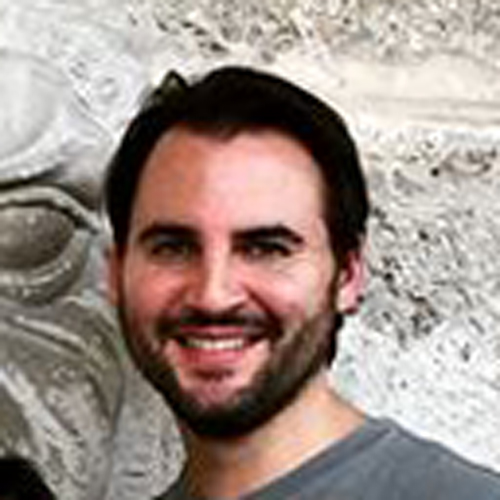 Michael Feinglass
Past Buyer
"Debra was professional, knowledgeable and fought to get the deal closed when issues arose. Great job, Debra!"
Leighann Snyder
Past Buyer
"Debra was the perfect agent for us to partner with in our real estate transaction. She had great working relationships with those involved on our deal team, and she was able to provide helpful advice and counsel to us as first time buyers. We would definitely recommend Debra as an experienced agent who goes above and beyond! "
John Rokacz
Past Buyer & Seller
"Great job under somewhat difficult circumstances. She's a real pro!"