Where do you want to live?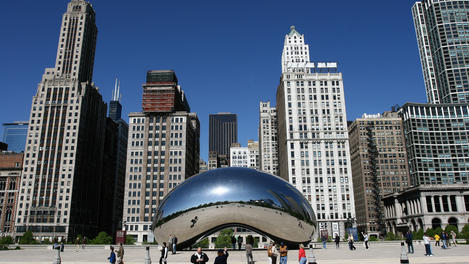 Chicago is the third most populous city in the United States, after New York City and Los Angeles. World class architecture, restaurants, shopping, museums, universities and theatre, home to a sitting President and noted on the Top Ten list of cities that will see growth in the real estate market in 2014 – Chicago is one of the best cities in the world to call home.
In the late 1920s, sociologists at the University of Chicago subdivided the city into 77 distinct community areas, which can further be subdivided into over 200 informally defined neighborhoods. The heart and soul of Chicago resides in these 77 vibrant community neighborhoods, each with its own mix of history, art, culture, dining, nightlife, shopping and real estate 'personality'. If you have an interest in a bit of Chicago history, click here to learn how these neighborhoods were named!
My passion is exploring Chicago's neighborhoods; professionally so I know the latest in housing trends, values and inventory, and personally so I can contribute to the growing discussion about Living Local…In Chicago.
I hope you enjoy exploring neighborhoods…new and old…and please send me a note with your favorite shops, restaurants and resources so together we can pay it forward!
What makes Debra your top Chicago realtor and the best of the best?